Complicated captain swap continues to deliver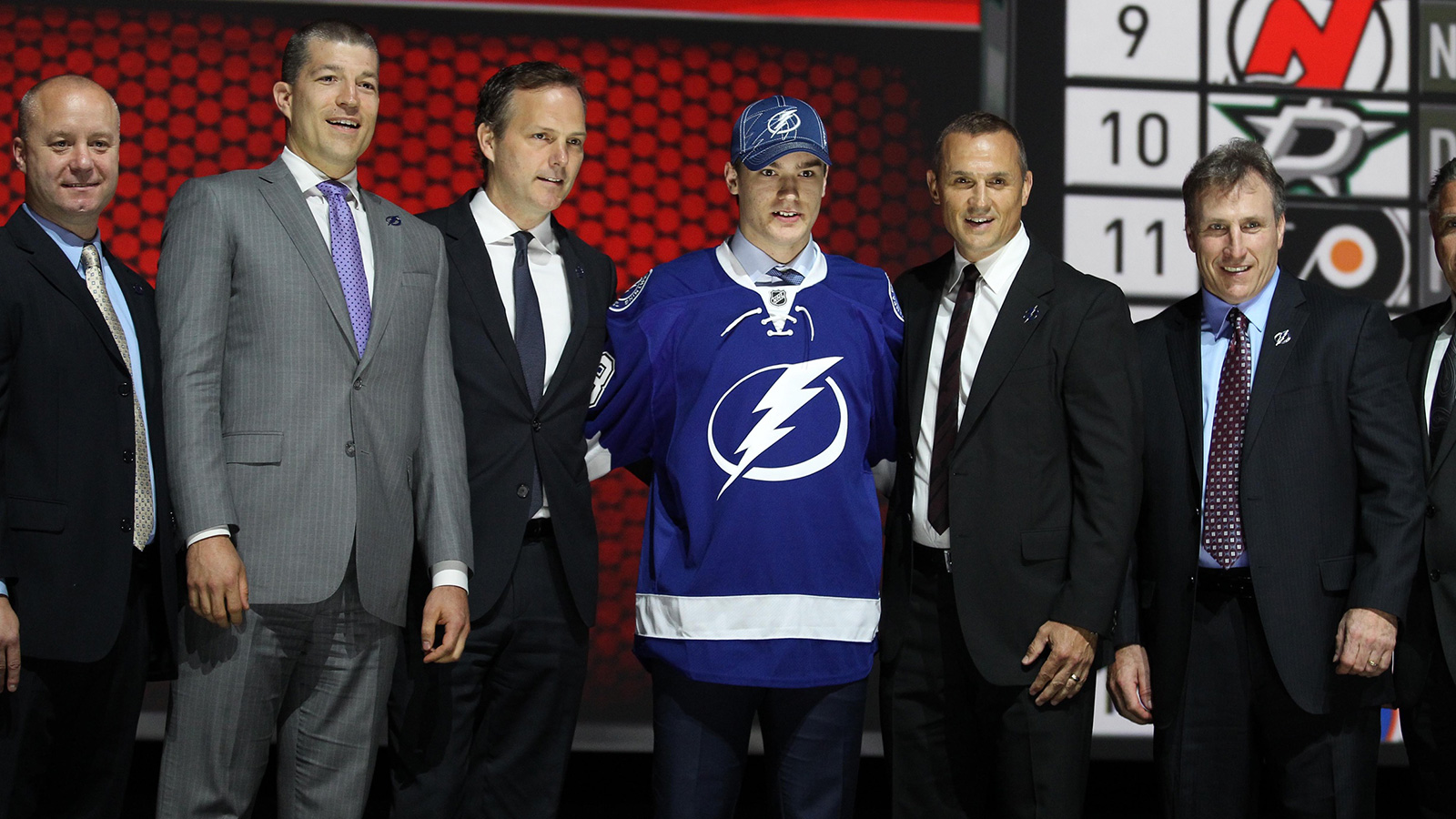 It's not often that a team in the Stanley Cup Final has trade news, but the Lightning took that unique position on Monday when they tweaked another aspect of the complicated captain swap with the Rangers from last season.
The Lightning originally traded Martin St. Louis and two 2015 draft picks to the Rangers at the trade deadline last season in exchange for Ryan Callahan, a conditional 2014 second-round pick and a 2015 first-rounder. Then, because Ryan Callahan signed an extension with Tampa over the summer, the Lightning had to send a 2015 second-round pick to the Rangers in exchange for a seventh-round pick.
The Lightning flipped the seventh-round pick back to New York on Monday in exchange for the rights to defenseman Daniel Walcott, a 21-year-old who was selected in the fifth round of the 2014 draft. This means the Rangers get their pick back while the Lightning have an opportunity to expand on their defensive depth if they choose to sign Walcott.
Confused yet?
Luckily, Lightning fans still have hockey to watch, as they can concern themselves more with the present during the Stanley Cup Finals than the future of their defensive corps.
(h/t SportsNet CA)
Photo credit: Ed Mulholland – USA Today Sports