Columbus's homegrown talent shows city on the rise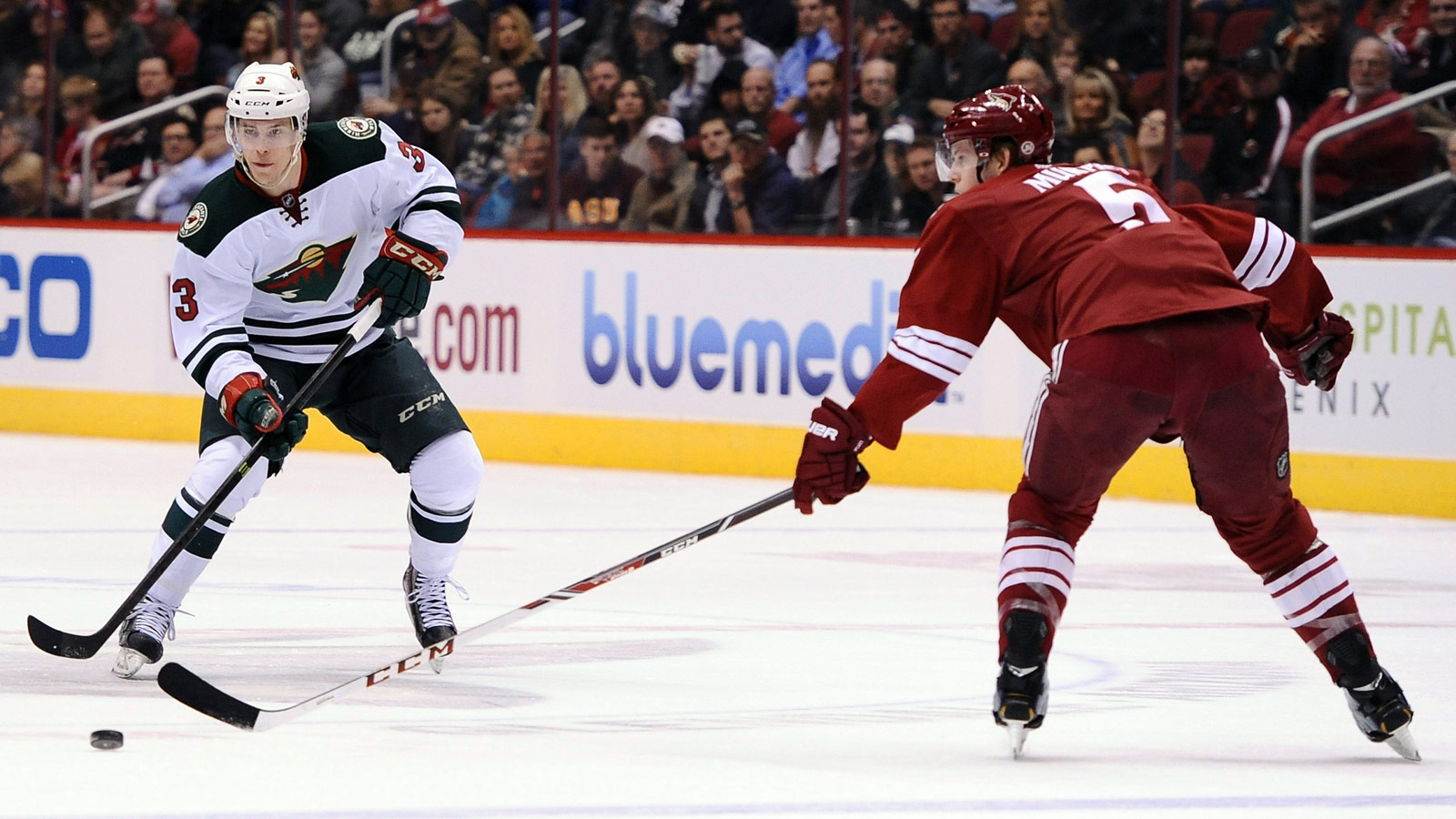 The NHL is growing across the country, a statement which is obvious considering the hometowns of players like Seth Jones (Texas), Shayne Gostisbehere (Florida) and top 2016 prospect Auston Matthews (Arizona).
But hockey's growth extends beyond just warm-weather markets. When the Columbus Blue Jackets signed Ohio native Kole Sherwood to an entry-level contract Tuesday, they proved how big of an impact their presence is having on hockey in Ohio.
Ed Gingher, the program coordinator and U-18 coach for the Ohio AAA Blue Jackets, has a front-row seat for the showcase of talented hockey players coming out of Ohio.
"It's a special day for Kole and his family, but it's a special day for a lot of young hockey players in Columbus too," Gingher said to NHL.com when Sherwood signed his entry-level deal. "There's been a lot of guys that helped pave the way to get to this point. It's exciting to see the growth that's happened."
The program helped develop Connor Murphy of the Arizona Coyotes as well as NHL prospects Cole Cassels, Jack Roslovic and Sean Kuraly. Murphy is the only big name out of that group so far, but Gingher said NHL fans can expect to see more players like Murphy — and Sherwood — make waves in the NHL soon.
"When you pick up the phone now and say you're with the Ohio AAA Blue Jackets from Columbus, people are taking a lot more notice, and it's only going to help future players because these kids are paving the way," Gingher told NHL.com. "The teams in the youth [level] are as strong as they've ever been, and it's only going to get better from here on out. We have a pretty special thing going."
(h/t NHL)
Photo credit: Jennifer Stewart-USA TODAY