Colorado Avalanche Organist's Shining Moment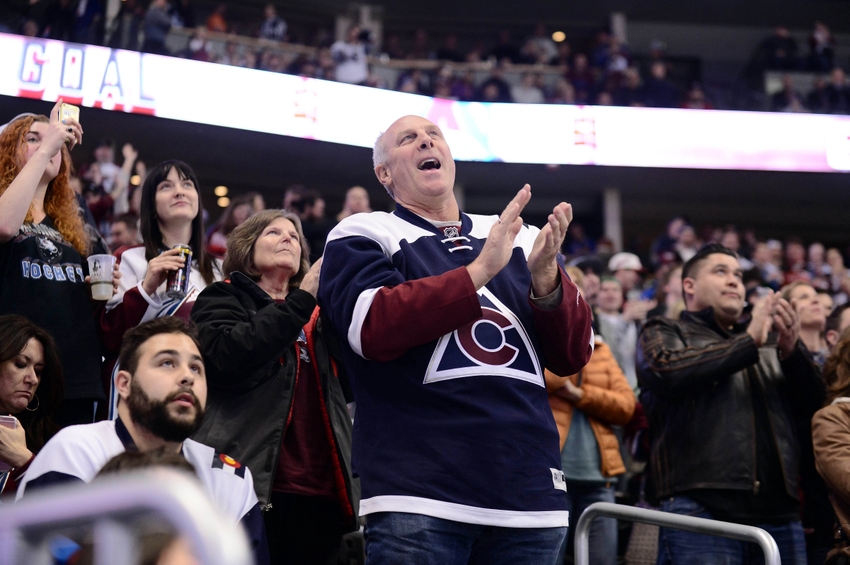 Despite a rough season so far, the Colorado Avalanche Organist had a shining moment Saturday night.
The position of the Colorado Avalanche Organist has fallen on hard times. After a season where many believed the organ player couldn't get any worse, it seems this year's new hire hasn't restored much confidence.
As Saturday night's "hockey game" got going, the crowd seemed to be in for more of the same: a botched version of 'Mexican Hat Dance' here, somehow messing up 'Charge' there, and even the Organist's best song this season 'Toccata and Fugue' saw a drop in quality.
But there was one shining moment, one mark of improvement, one diamond in the rough that might yet give us hope. For the first time this season, the Colorado Avalanche Organist played 'The Addams Family' correctly.
More from Mile High Sticking: 5 Players Must Step Up in Johnson's Absence
It started, I believe, sometime in the second period, just as a bored upper bowl began to attempt the wave. I braced myself for disappointment as the organist dug into the first section.
You can imagine my surprise when he made it through the first section without missing a beat or rhythm.
"Ok, but the second section is the tough part", I told myself, expecting everything to fall apart.
But it didn't fall apart!  The organist made it all the way through, for what I imagine was the first time this season!
While this bearded creature may still have a ways to go, it's nice to see him making progress as a professional musician who plays to thousands of people every home game.
Maybe, with the right coaching and practice regimen, his performances will eventually be worth of the price of admission.
Or maybe it's just time to "shake up the core" and find an actual professional.
More from Mile High Sticking
This article originally appeared on