Colorado Avalanche: Expectations vs. Reality Dilemma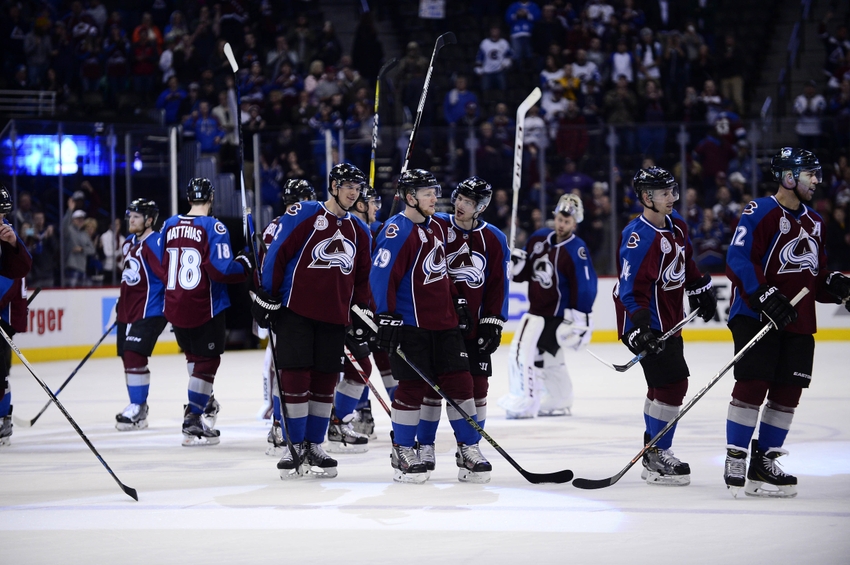 As a new season approaches, so do expectations. Each team hears what others think they will be. The Colorado Avalanche face expectations each year, but what is the realty?
Expectations are what is expected of the team and its players. It's a look at the statistics and talent on paper. To me it's almost like making a prediction based on what is seen written down as to how the team actually plays. The Avalanche are facing an expectations vs. reality dilemma.
For the Avalanche expectations you would think that on paper they look like a playoff team. Young talented players with ability to score goals. Goal tenders who have the skills to keep you in a game. Power play numbers look good. But the reality is that Colorado is just not where they are expected to be.
Reality
The Colorado Avalanche will begin the season with new head coach Jared Bedner. He will face some growing pains on his way to learning how to be an NHL coach. Former coach Patrick Roy, an Avalanche legend, had also created an identity for the team. Bedner will have to decide not only on a team identity but also who he is as a coach.
You wonder whether as a fan if it is going to be another disappointing season. Also the team looks as if they could be in the playoffs. The players have individual numbers that compete with players on playoff teams.
So the reality is that statistics don't win you games there needs to be consistency among the team. Maybe consistency, leadership and will to win will help meet expectations.
The fans and organization have the expectation for the team to win and be successful. Are they expecting too much? Is it too much pressure or can the players rise to that level?
Maybe the team is still learning how to be an NHL team.  Even a new coach can take time to get used to and trust what he is selling. Do we prepare for playoffs or rebuild?  The  new season is approaching — bring on the expectations.
More from Mile High Sticking
This article originally appeared on