CHL Player Rankings: Top 50 Players In Major Junior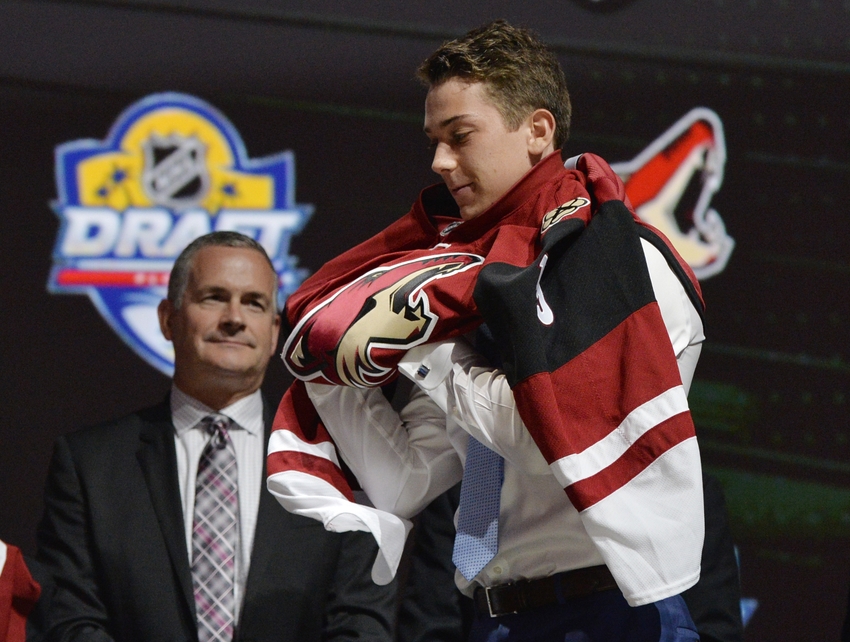 CHL Player Rankings: A list of the Top 50 major junior players based solely on statistics, not by reputation or NHL Draft positions.
Welcome to our CHL player rankings. After all, who doesn't love major junior hockey? Or prospects for that matter? Watching your favorite teams youngsters tearing up their respective leagues is always fun to watch. It leaves us with a sense of excitement that we hope translates to when they become pros.
So in this article, we're going to be counting down the top 50 in the Canadian Hockey League (CHL). This won't be done by draft rankings or the prestige behind a players name, but by their statistics over their career using points-per-game as a deciding factor (if players are close in overall points). Goalies will be used by many stats, wins, goals-against-average, save percentage and shutouts.
CHL Player Rankings: Top 50 in Major Junior
This article originally appeared on