Report: Patrick Kane investigation heading to a grand jury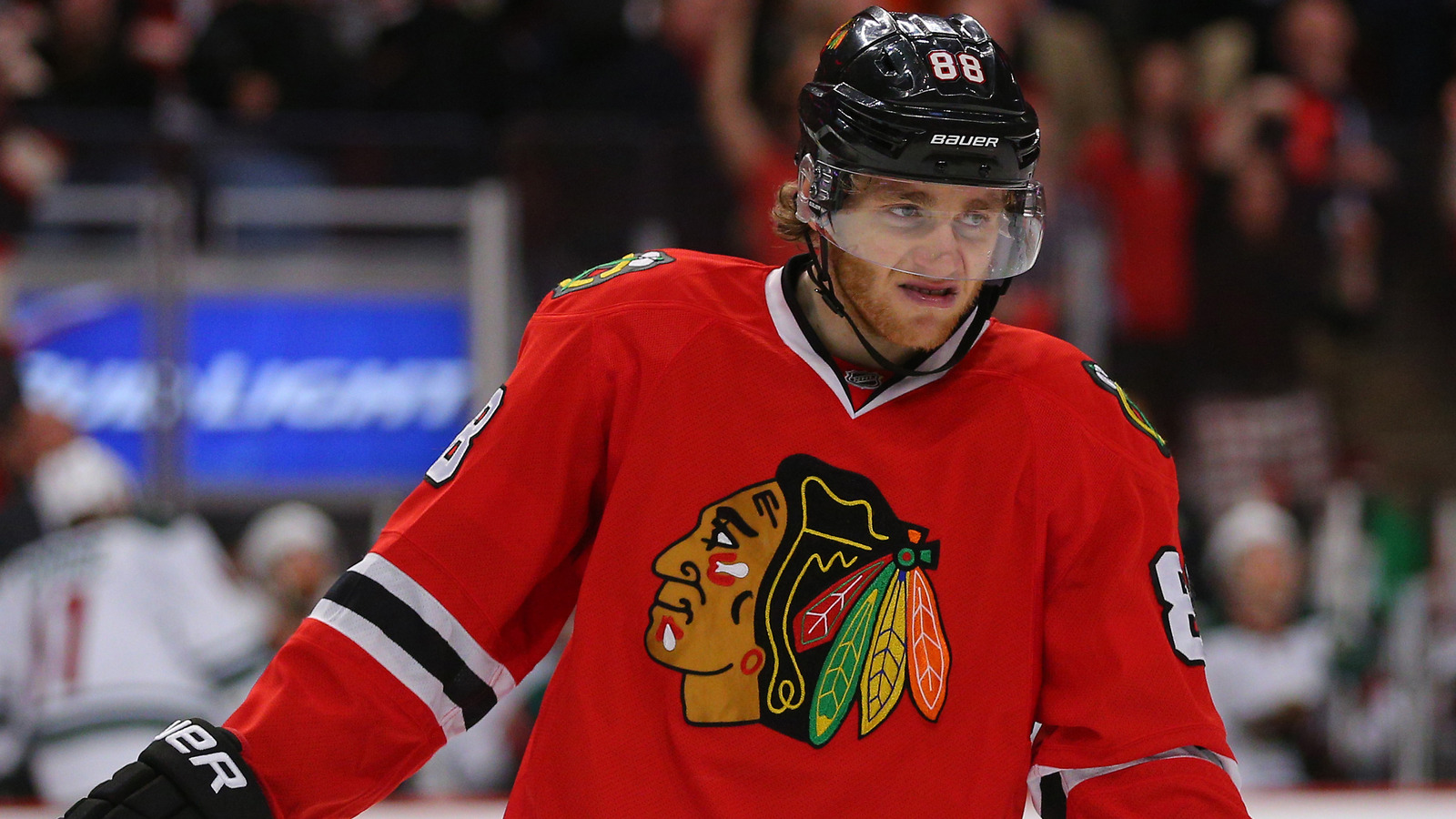 A grand jury will begin hearing evidence next week about a Buffalo woman's allegation that Chicago Blackhawks star Patrick Kane raped her, The Buffalo News reported Saturday.
Legal experts told the News that it was likely that both Kane and the woman who made the allegation would be invited to testify before the grand jury, which will determine whether there is enough evidence to sustain a criminal charge against Kane.
Police and the district attorney have been investigating the woman's allegations that Kane raped her in his Hamburg, New York, lakefront home early on the morning of Aug. 2 after meeting her in a Buffalo area nightclub.
Erie County District Attorney Frank Sedita, as well as Kane's attorney, Paul J. Cambria Jr., and the woman's attorney, Thomas J. Eoannou, declined to comment to the paper.