Chicago Blackhawks' NCAA Prospects Showing Promise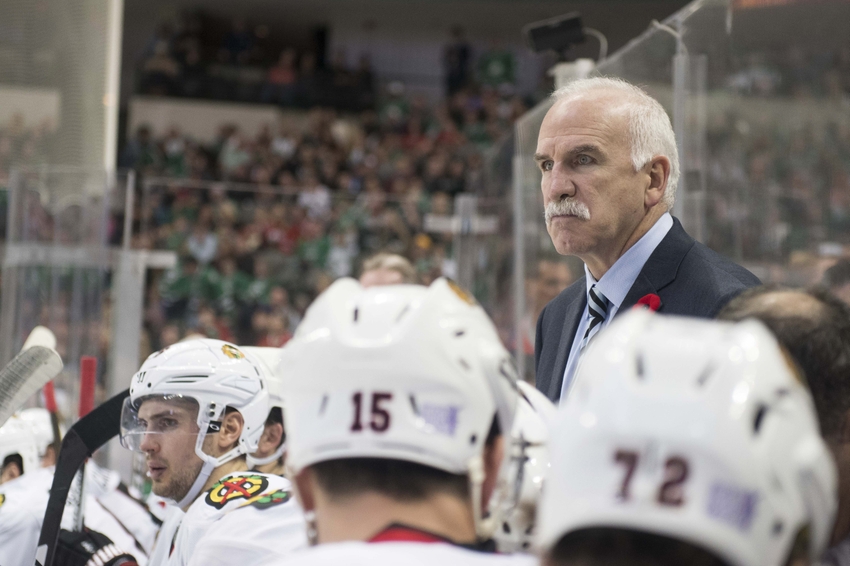 The Chicago Blackhawks' NCAA prospects pipeline is full of potential
While a lot of attention is paid to the Chicago Blackhawks prospect system when it comes to foreign players or players in the Canadian Junior system, Chicago has plenty of quality young players that are playing their hockey in the NCAA ranks.
The organization is giving a lot of their younger talents opportunities to make impact at the NHL level this season. Head coach Joel Quenneville seems to be giving those players a longer leash, and if it works well this year, then why not try it over the next few years?
Chicago has already signed a number of prospects playing in Canada this season, so where does that put their NCAA prospects who are unsigned?
Here is a rundown of such prospects who are in the Blackhawks system, playing in the NCAA.
Blackhawks Prospects: Hockey-East
Blackhawks Prospects: National Collegiate Hockey Conference
Blackhawks Prospects: Big Ten/Eastern College Athletic Conference
While there may be a good number of prospects who never see the NHL ice with Chicago, there's plenty of potential in their NCAA pipeline, that the next Tyler Motte or Nick Schmaltz is in this group. Only time will tell, and by the looks and early success of the current Blackhawks roster, there's time.
This article originally appeared on