Carolina Hurricanes Injuries: The Concussion ProtoStaal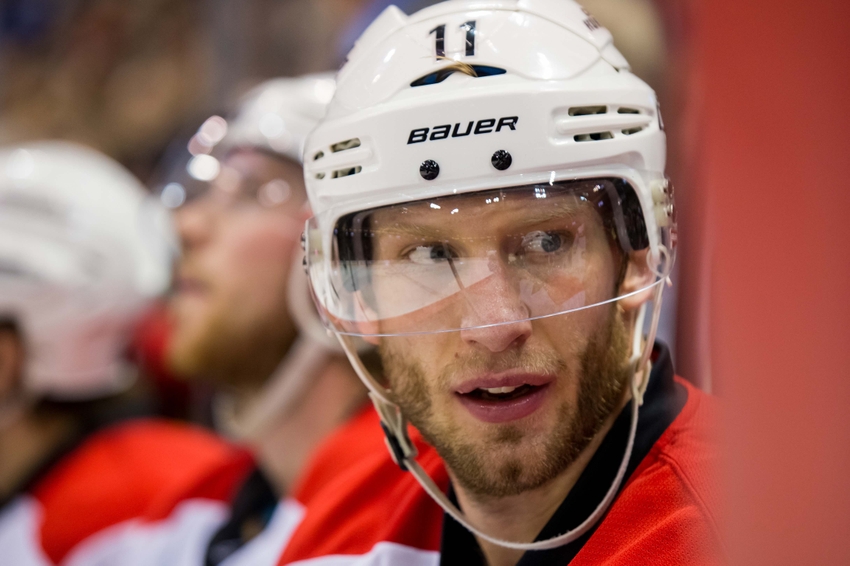 Carolina Hurricanes Center Jordan Staal left the Florida game early with a concussion
Last night against the Florida Panthers the Carolina Hurricanes came back from a two-goal deficit to win the game 3-2.  It was a key win against another team competing for a wild card playoff spot, and an especially energizing win after being down early.  The exuberant mood took a hit by the absence of Jordan Staal.  Staal left the bench in the first period and did not return for the rest of the game.  While the Hurricanes won the game, any long-term absence by their top center leaves a large hole in Carolina's lineup to fill.
Today the team confirmed fans worst fears by calling up Phil DiGuiseppie and placing Jordan Staal on IR.  Any player on IR must miss at least a week of play before returning to the lineup.  With the fact that team doctors diagnosed Staal with a concussion the timetable for his return could be extended indefinitely.  The Carolina Hurricanes playoff hopes rested heavily on Jordan Staal's presence on the roster.  As one of the best shot differential players in the league, Carolina faces a large challenge to replace him.  Add in the fact Staal is an elite defensive player and top five in faceoff wins finding someone to fill his role becomes almost impossible.
The Canes won last night without Staal, but can they keep winning without him?.  Most analysts and fans would say no.  Even with Staal, the schedule doesn't get any easier for the Hurricanes heading into the next month.  Six of the next seven games the team plays are on the road.  It begs the question will Ron Francis stick to the process? And do so despite the fact Carolina hovers so close to a playoff spot they can almost taste it.  Fans are clamoring for postseason hockey, and it feels like one can almost pluck it from the air.  The team just needs to decide to actually reach out and grab it.  History says most likely not but with Plan A no longer an option he may need to switch to a Plan B soon if Francis wants to keep Carolina's playoff dreams alive.
This article originally appeared on