Carolina Hurricanes Blast From The Past: Keith Primeau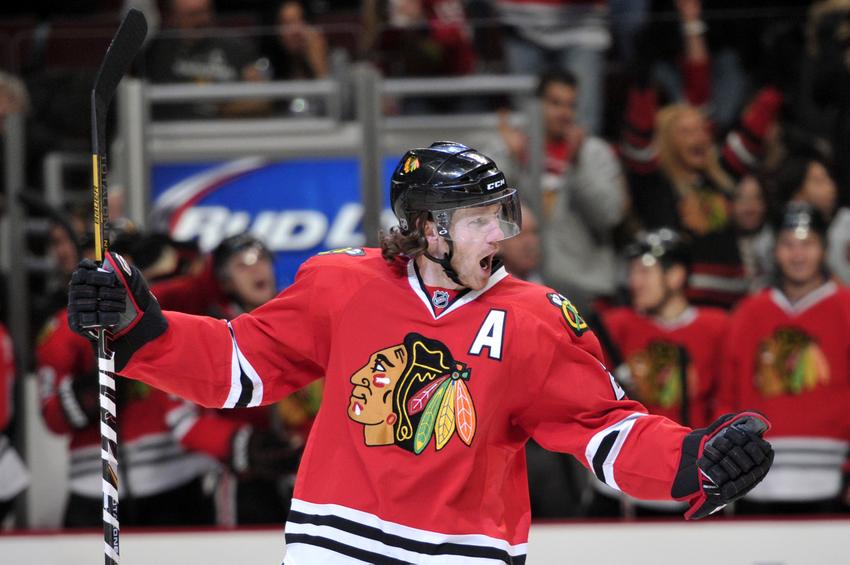 What Keith Primeau played for the Carolina Hurricanes, no way!   Oh yeah, you're right he did carry on then.
Keith Primeau played for the Carolina Hurricanes for the 1998 and 1999 seasons.  Before that, the
Detroit Red Wings drafted Primeau third overall in the 1990 NHL entry draft.  After splitting time between Detroit and their minor league affiliate in his first two seasons, Primeau played for the team full-time in the 1992 season.  He played five seasons with the Red Wings until they traded him to the Hartford Whalers in the 1997 season.  He was part of the infamous Brendan Shanahan trade after he refused to play for the Hartford Whalers.  In return for Shanahan, Hartford received Keith Primeau, Paul Coffey, and a 1997 first round draft pick.  That draft pick became Nikos Tselios. Tselios would be the first of many Hurricanes first round busts as he played a whopping two games for the Hurricanes.
Time With The Hurricanes
With the Hurricanes, Primeau played well with back to back season of over 60 points.  Carolina named Primeau team captain for the 1998-99 season and the Hurricanes made the playoffs that year.  Primeau is most notably known in Cane's lore though not by what he did with the team but rather what his leaving the team brought in.  To start the 1999-2000 season, Primeau held out over a contract dispute that would see him miss the majority of the season.  Not wanting to give him a new contract, Jim Rutherford shipped him to the Philadelphia Flyers for Jean-Marc Pelletier, a 2000 second and fifth round, and some little-known player who would go on to do nothing for the Carolina Hurricanes.  Seriously that guy was a bum.
Life After The Sightless Eye
Primeau would spend the next six season playing for the Philadelphia Flyers and is perhaps the team that Primeau is most known for.  In the 2004 season, Primeau was picked to his second All-Star team and the Flyers were within one game of going to the Stanley Cup Finals.  They lost game 7 of the Eastern Conference Final to the Tampa Bay Lightning.  In the 2006 six season, Primeau suffered a concussion and the resulting post-concussion syndrome symptoms forced him to retire.  One of Primeau's claims to fame is that he scored the game-winning goal in the longest playoff game in modern NHL playoff history.  The game lasted 152 minutes and one second and Primeau's goal beat Ron Tugnutt and the Pittsburgh Penguins in the 2000 playoffs.
This article originally appeared on