Canadiens mascot Youppi must make good on Fallon bet after Rangers win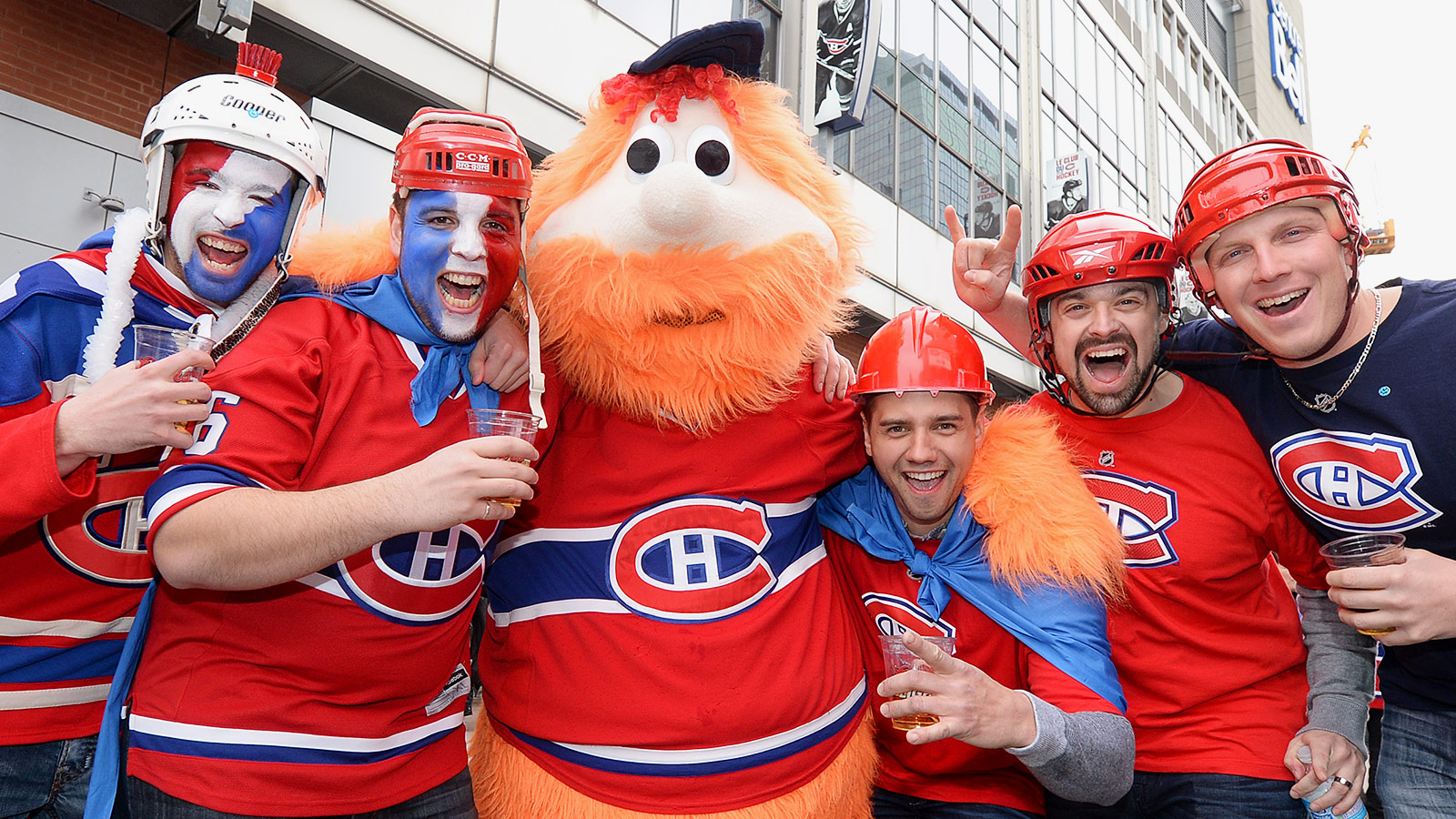 A bet is a bet, and that means the Montreal Canadiens' mascot, Youppi, is going to have a new look on Sunday.
The Canadiens are ready to make good on a bet they made with late-night talk show host Jimmy Fallon prior to the Eastern Conference finals between the Habs and New York Rangers.
After plenty of haggling over the final deal, the two sides finally reached an agreement centered around wearing the other side's jersey.
If the Habs won, Fallon would wear a Canadiens jersey for a monologue. If the Rangers won, Youppi would have to walk around Montreal in a New York sweater.
We have a sad Youppi! this morning, @jimmyfallon, but his jersey is here and he'll wear it on Sunday. #HabsFallonBet pic.twitter.com/yBJkwgjtDQ

— #NHL15Subban (@CanadiensMTL) May 30, 2014
MORE FROM NESN
Canadiens, Jimmy Fallon make bet over Eastern Conference finals
Thunder Bay mayor loses bet, gets Canadiens logo tattooed on his head
Boston honors bet with Montreal, flies small Canadiens flag at city hall