Calgary Flames Updates, September 2016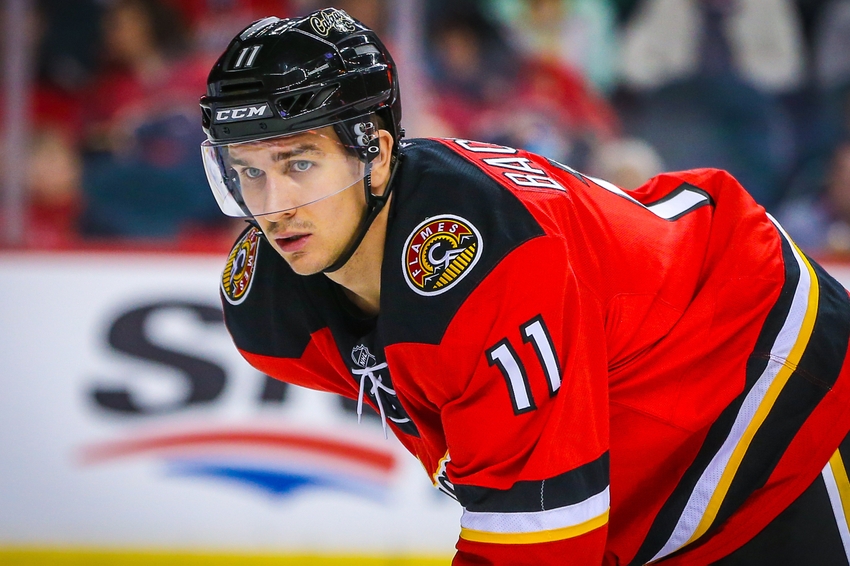 The Calgary Flames have gone through some changes regarding the World Cup of Hockey, but there's still no change in the signing of Johnny Gaudreau.
Johnny Gaudreau
Johnny Gaudreau is not yet signed by the Calgary Flames and fans are starting to get a little impatient. As the writers at Matchsticks and Gasoline pointed out, even though fans understand that business is business, what's the hold-up? It could be anything from the length of contract to the dollar amount. No one knows for sure. But fans are starting to worry. This contract should have been figured out weeks ago, if not months ago. With 78 points in 79 games last season with the Flames, he is of utmost importance to the Calgary team. Impatiently, we wait.
Mikael Backlund has been added to the Team Sweden roster during the World Cup of Hockey. Backlund has gained momentum each season with the Flames and earned a spot in the top lines. He seemed a little disappointed when he wasn't on the initial roster to represent Team Sweden at the WCH. But his patience paid off. Henrik Zetterberg has nodded out of the WCH due to a knee injury and, in his place, Backlund got the call.
Backlund told Wes Gilbertson of the Calgary Herald that he is honoured to be part of Team Sweden and represent his country. The WCH starts on September 17th when Team Canada takes on Team Czech Republic and Team USA takes on Team Europe. Team Sweden and Mikael Backlund start the tournament on September 18th and will be up against Alex Ovechkin and Team Russia.
Sean Monahan has pulled out of the World Cup of Hockey. After being re-signed by the Flames for 7 years, the notable forward has backed out of the WCH due to an injury. He sustained a back strain during off-season training. The Calgary Herald has reported that Vincent Trocheck will replace Monahan on Team North America. Monahan's 63 points in 81 games from last season could have had a huge impact on Team North America. Instead, Trocheck's 53 points will have to make the impact for the young team.
Want your voice heard? Join the Flame for Thought team!
As fans wait on the signing of Gaudreau, they can focus on the beginning of the World Cup of Hockey. In spite of Monahan pulling out, Gaudreau will play for Team North America and Backlund has been added to Team Sweden.
Fans can get their fill of pre-NHL hockey and Flames players who will represent their home countries. While watching Backlund and Gaudreau representing their teams, two other Flames players will also play in the WCH. Jyrki Jokipakka will play for Team Finland and Michael Frolik will represent Team Czech Republic.
More from Flame for Thought
This article originally appeared on