Flames fire Bob Hartley a season after he was named coach of the year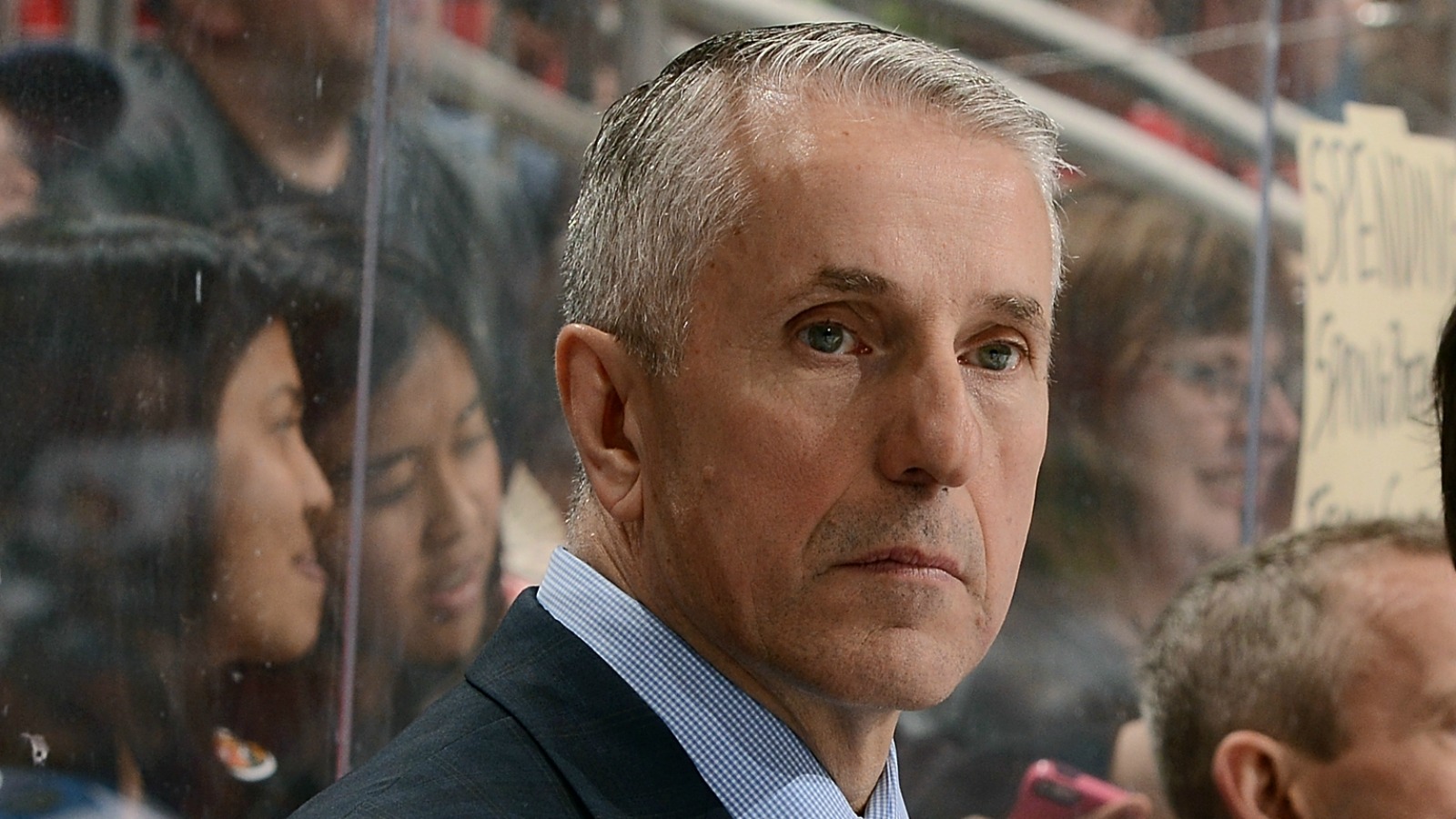 CALGARY, Alberta — The Calgary Flames fired Bob Hartley on Tuesday, a season after he was voted the NHL's coach of the year.
Calgary took a big step backward this year after reaching the playoffs last season. The Flames finished 35-40-7, with only Vancouver and Edmonton posting fewer wins in the rugged Western Conference.
Last season, he led the Flames to a 45-30-7 record and third place in the Pacific Division, but there was no sign of that team this season behind Johnny Gaudreau and Marc Giordano. In February, Calgary dealt forward Jiri Hudler to Florida for draft picks and sent winger David Jones to Minnesota for goalie Niklas Backstrom and a sixth-round pick.
The Flames said associate coach Jacques Cloutier also won't return next season.
After surprising many by making the playoffs in 2014-15 and beating Vancouver in the first round, Calgary finished 26th overall this season. The Flames' 77 points were 20 fewer than a year ago.
But Calgary stumbled early, losing its season opener to Vancouver en route to a 2-8-1 start. The Flames weren't able to recover. Unlike last year, they rarely rallied to wins in the third period.
Hartley won a Stanley Cup with the Colorado Avalanche in 2001.