Buffalo Sabres – What if you could be GM for a day?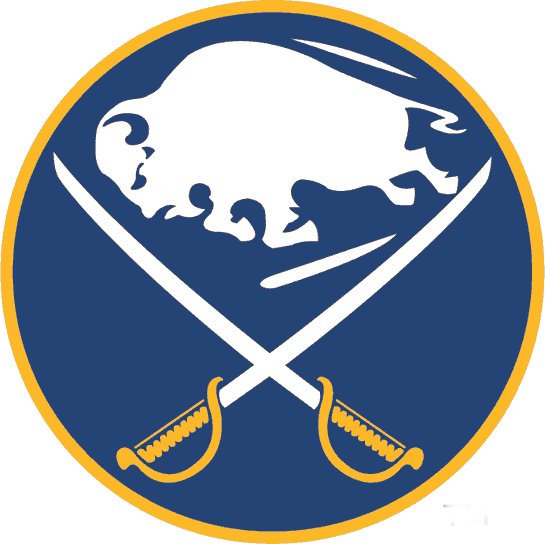 The Buffalo Sabres have a passionate fan base, I doubt you would find too many individuals that would disagree. Many of us would jump at the chance to mold the Sabres into the team we want them to be. Here is your chance to play the role of an arm-chair GM. As newly appointed general manager of the Buffalo Sabres what moves would you make to turn this team into a Stanley Cup contender?
Okay okay, so you may have noticed a trend with some of my more recent posts. Personally I am enjoying putting these together, and engaging in the comments section with many of you. For this post, imagine my role as that of the owner, and you are my newly appointed general manager. As the owner I am an ardent supporter of the team and the sport of hockey. There will be no internal budget, so feel free to spend to the cap. The Buffalo Sabres are a team that I love, but realize still need some work to become a true playoff contender.
Consider me to be a hands-on owner, I will review the trade options you propose to acquire and give up players. After looking over these proposals I will either approve or deny based on my own personal opinions. I am looking to improve the team as much as possible, however I do not want to ship out each and every player on the team for a replacement.
Here are the parameters you will be working within….
You may trade away and/or acquire up to 3 forwards
You may trade away and/or acquire up to 2 defensemen
You may trade away and/or acquire up to 1 goalie
Feel free to sign up to 2 free agents
Feel free to offer sheet 1 RFA
Prospects do not count towards the totals listed above
You must stay within the salary cap limit
There may be some leniency offered if you operate slightly outside of the parameters provided. This will only be acceptable if you're able to provide very solid reasoning. I hope you continue to enjoy these kinds of posts, once again I will reiterate that I thoroughly enjoy the conversations and debates we've had lately.
As always, I want to thank everyone for reading and especially those of you that have been commenting. Would any of you be interested in some fantasy hockey related discussion(s)? Thanks again, and I look forward to hearing from you in the comments section!
More from Sabre Noise
This article originally appeared on