Boston Bruins: Patrice Bergeron Ready For World Cup.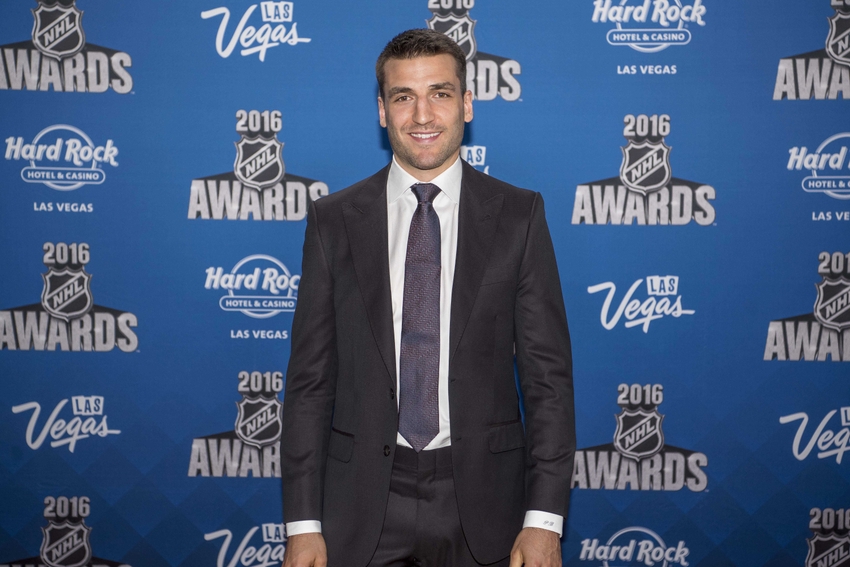 Patrice Bergeron believes the Boston Bruins will do better this year.
Boston Bruins forward and alternate captain Patrice Bergeron shares the fans disappointment in the B's last two seasons. He certainly wants the B's to break this trend and make the playoffs this year.
About half of the Bruins are back in Boston, and some of them are getting in some ice time as they prepare for the month of September. Some of them will be heading to rookie camp, others to the B's training camp, while some players like Bergeron will be getting ready for the World Cup (which starts in two weeks).
Did Boston Bruins Fans Scare Off Jimmy Vesey
Right now, Bergeron just wants to enjoy the rink with his old and new teammates and try to build a path to success. "I think it's nice to have a bunch of guys back in town," said Bergeron. "Especially this summer – it was a long summer – so it's always great to be back, back in the city, and getting things going.
"I think the last two years have been very disappointing to all of us. We definitely want to turn the tide. We are motivated to do that. It's nice to say it, but you actually have to go on the ice and let your actions speak for themselves.
"I really like what I'm seeing from the guys and the way that they're prepared and ready for this season."
Bergeron is getting in some casual practice with his fellow Boston Bruins at their new training facility. Bergeron and the rest of the Bruins have been energized and excited by the new rink, which has replaced Ristuccia Arena. The Black and Gold are getting their first taste of the new ice, and it looks like love at first skate.
"It's great, it's beautiful," said Bergeron of Warrior Arena. "It's a great rink. I think everyone is energized by it and excited, looking forward to spending more time here. It's been great so far."
Bergeron hopes the World Cup will serve as a great proxy for training camp this year.
"I think it's going to be good, they are going to be high intensity games," offered Bergeron on the level of play he would see in Toronto. "You want that, you want to be a part of it. I just see it as a positive and go from there. I can't wait. I'm looking forward to playing in that tournament.
"Once it's over, we're going to be able to turn the page and think about the Bruins. But for now, my focus is on that and making sure I'm ready for it."
Bergeron and fellow linemate Brad Marchand are part of the heavily favored Team Canada. They'll be taking on current and former teammates in Toronto. While this will be another chance for Bergeron to add some gold to his trophy case, it will give him a great head start to the 2016-17 season.
More from Causeway Crowd
This article originally appeared on