New Bruins address hard-hitting questions in video Q&A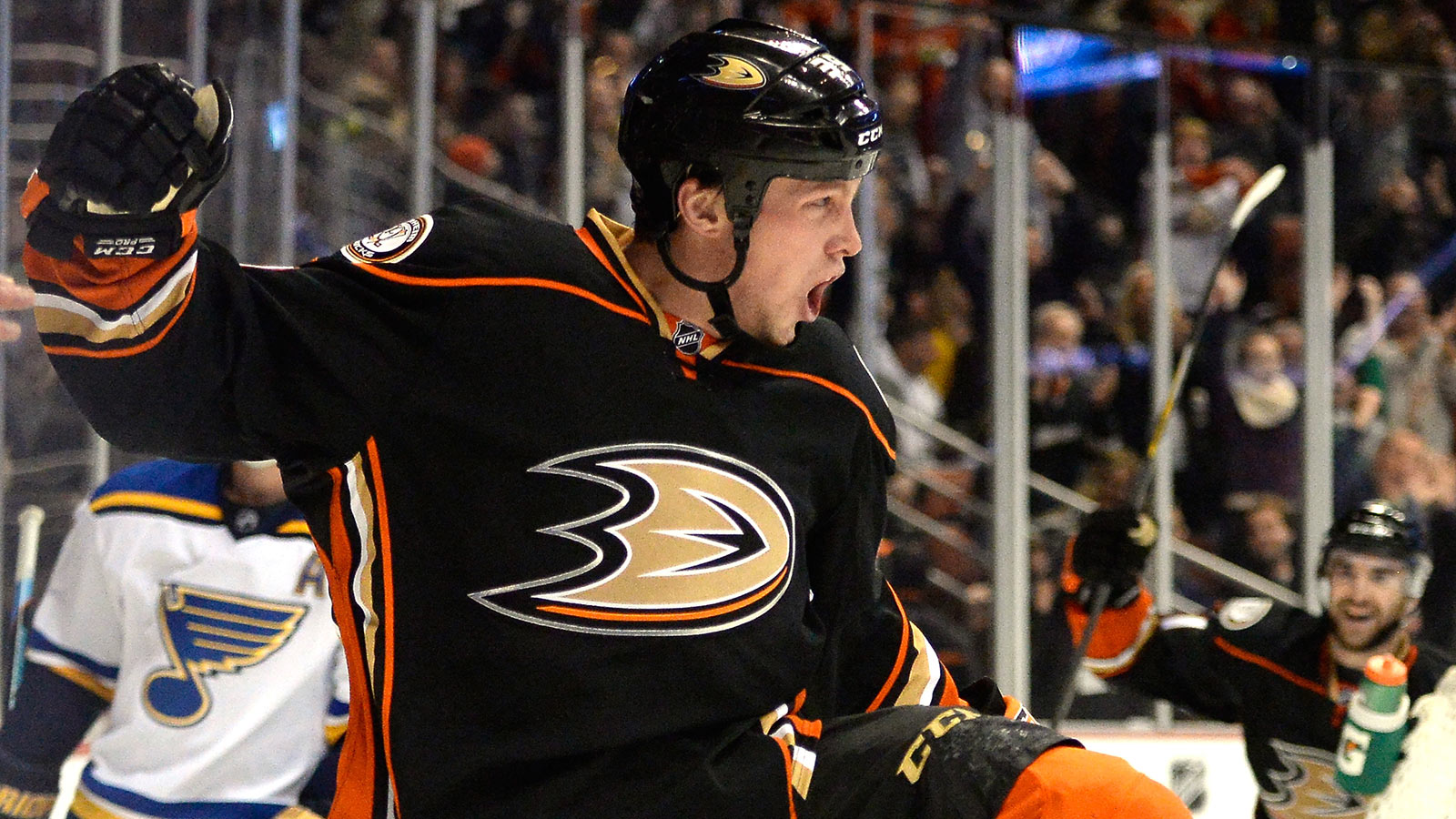 New Bruins Matt Beleskey and Zac Rinaldo have some work ahead of them in fitting in with their new team, but the first step in team bonding can involve putting the past behind them. While Rinaldo and Beleskey have been involved in skirmishes against each other in the past, they quickly settled their differences and participated in a FaceTime-style Q&A as part of the Bruins' #BearTracks series.
That's when Beleskey and Rinaldo addressed the tough topics: breakfast foods and music choices.
Rinaldo grilled Beleskey on why Beleskey hates Top 40 music and — even worse — why Beleskey's breakfast food of choice is pizza.
"Everybody knows that pizza in the morning is a good time," Beleskey said. It's not the healthiest of breakfasts. I'm sure training staff wouldn't be too happy about that but it's not something I do every day."
Beleskey enjoyed a career year last season with the Ducks, posting 32 points and 22 goals in 65 games, and he will be expected to chip in on an offense reeling from the Milan Lucic trade of this past summer. Rinaldo, a highly physical player, will likely play a fourth-line enforcer-like role.
(h/t Boston Bruins)