Boston Bruins: Don Sweeney Believes B's Are Ready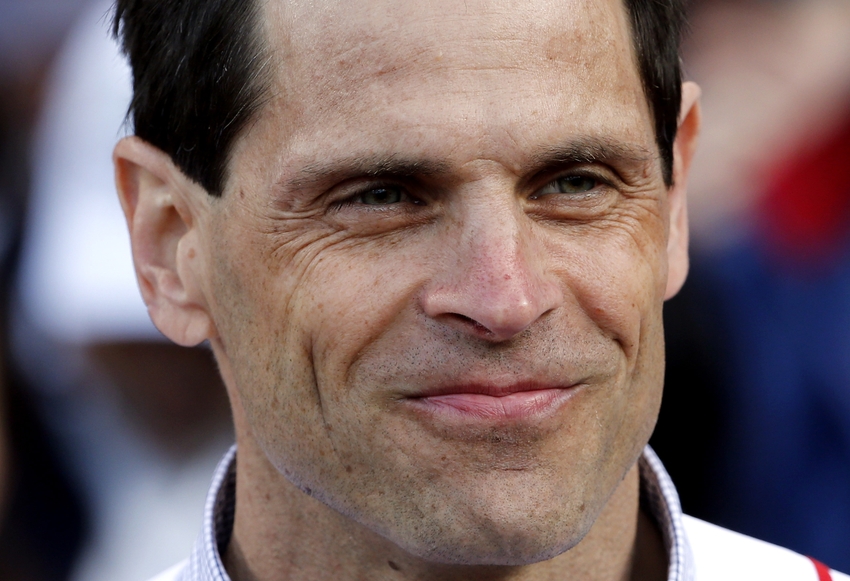 The 2016-17 season will be a make or break season for the Boston Bruins.
The Boston Bruins know they're at a crossroads. They've been out of the playoffs for the last two years. If the Bruins fail to make the playoffs again, there will be massive changes in the organization. The Bruins will likely go into full re-build mode, and the team we knew will look radically different by the start of the 2017-18 season.
Did Boston Bruins Fans Scare Off Jimmy Vesey
Don Sweeney has been making changes.  He brought in new coaches to facilitate a youth movement in Boston. Some fans approve of them, and others don't. While the Bruins have failed to find a top four defensemen in the offseason, they have a strong offensive core and they've fixed all of their cap problems.
"The challenge of restructuring our cap and building the depth of our prospects has presented some very difficult decisions over the last 15 months while I have been  on the job. There has been a lot of transition — not unexpected," shared Bruins general manager Don Sweeney to the Boston Bruins website.  "Change is not always easy to accept, even if you know it's coming."
Overall, the fans are not enthusiastic about the Bruins chances. Last month's fan survey put out by Channel Media and Market Research shows that 87% of Boston sports fans believe the B's will be no better or worse than they were last year. Despite the poor expectations, Don Sweeney believes the 2016-17 Bruins will be back in the playoffs come April.
"I trust our core, on and off the ice, and I think they've worked hard the last couple years to work through some of the  change," said Sweeney. "The quicker they and our coaches can get these younger players — not necessarily to their level of play — but to understand the expectations and knowledge of how they need to play, the more impact will be made on our team and its success on the ice."
This article originally appeared on