Boston Bruins: B's Take On The Fast-Moving Flyers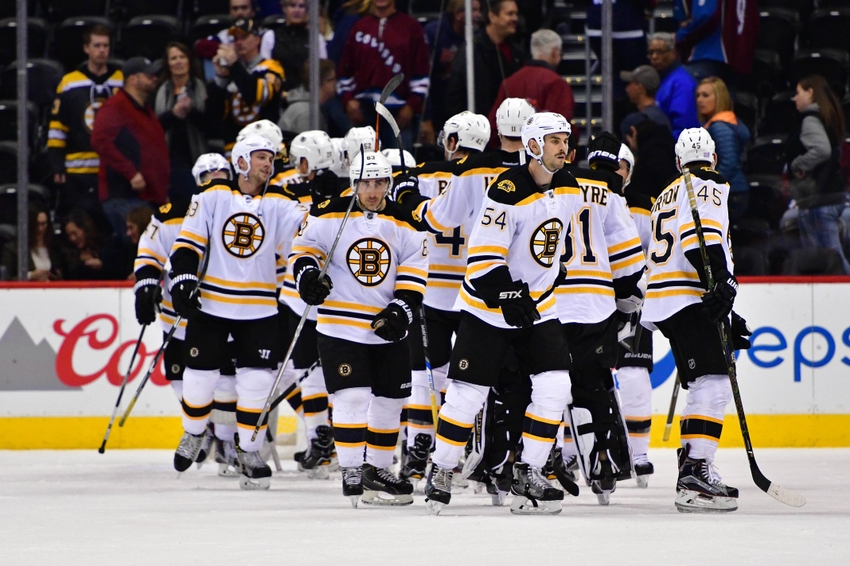 The Boston Bruins got back on the winning track with a 4-1 victory over the Tampa Bay Lightning. Now they'll need to repeat that success against one of the best offensive-minded  teams in the league.
The Boston Bruins (12-10-0) are taking on the Philadelphia Flyers (10-10-3) tonight. The Flyers are the third in the league in scoring, averaging 3.13 goals per game. The Flyers also have the second strongest power play (25%) in the NHL.
The Bruins will have to take on the Flyers without two of their better defensemen. B's captain Zdeno Chara has missed the last three games with a lower-body injury. He's likely to be out tonight as well. John-Michael Liles is also out after crashing into the boards during the Lightning game on Sunday. There is no update on either player.
So, if the Bruins want to win, they'll need to get back to what was working for them against the Lightning. The Bruins continued to find their ways in front of Ben Bishop, and that led to four straight goals against the normally resolute goaltender.
"I think just we went back to a lot of things that we had done so well before," offered Claude Julien on the B's success against Tampa Bay. "We were throwing more pucks at the net. We were there around the net. We were not looking to pass around and play the perimeter O-zone game, but we really got to the inside, and we made things happen there.
"So, something we were doing earlier in the year, and it kind of slipped away from us."
The Boston Bruins need every point they can get right now. The B's are currently one point behind the New Jersey Devils in the race for the second wild card spot in the East. The Philadelphia Flyers are one point behind them.
The Bruins do have a few advantages going for them. The Flyers goaltenders are struggling right now. They also have a few serious defensive discrepancies as well. The Flyers are the easiest team in the league to score on. They allow 3.3 goals against them per game.  Also, the Bruins seem to play better on the road than they do at home.
The puck drops at 7:30pm tonight.
This article originally appeared on