Agony of defeat: Henrik Lundqvist's anguish captured in photos
Henrik Lundqvist was a man of his word on Friday night.
The Rangers goalie did all he could to keep his team afloat, making 48 saves in a loss the ended his team's season three wins shy a Stanley Cup.
"I knew going into this series it would end in tears — tears of joy or tears of heartbreak," Lundqvist said. "It's extremely tough to play a game like this. I was hoping for someone to score that big goal for us and take it back to New York. It was exhausting to play, exciting to be out there, but sooner or later, something like that's going to happen."
The Kings beat the Rangers, 3-2, in double overtime to capture their second Stanley Cup in three seasons. The Rangers lost all three games in Los Angeles in overtime, making the 4-1 series defeat too tough for Lundqvist to take when it was all over.
His heartache encapsulated in these photos: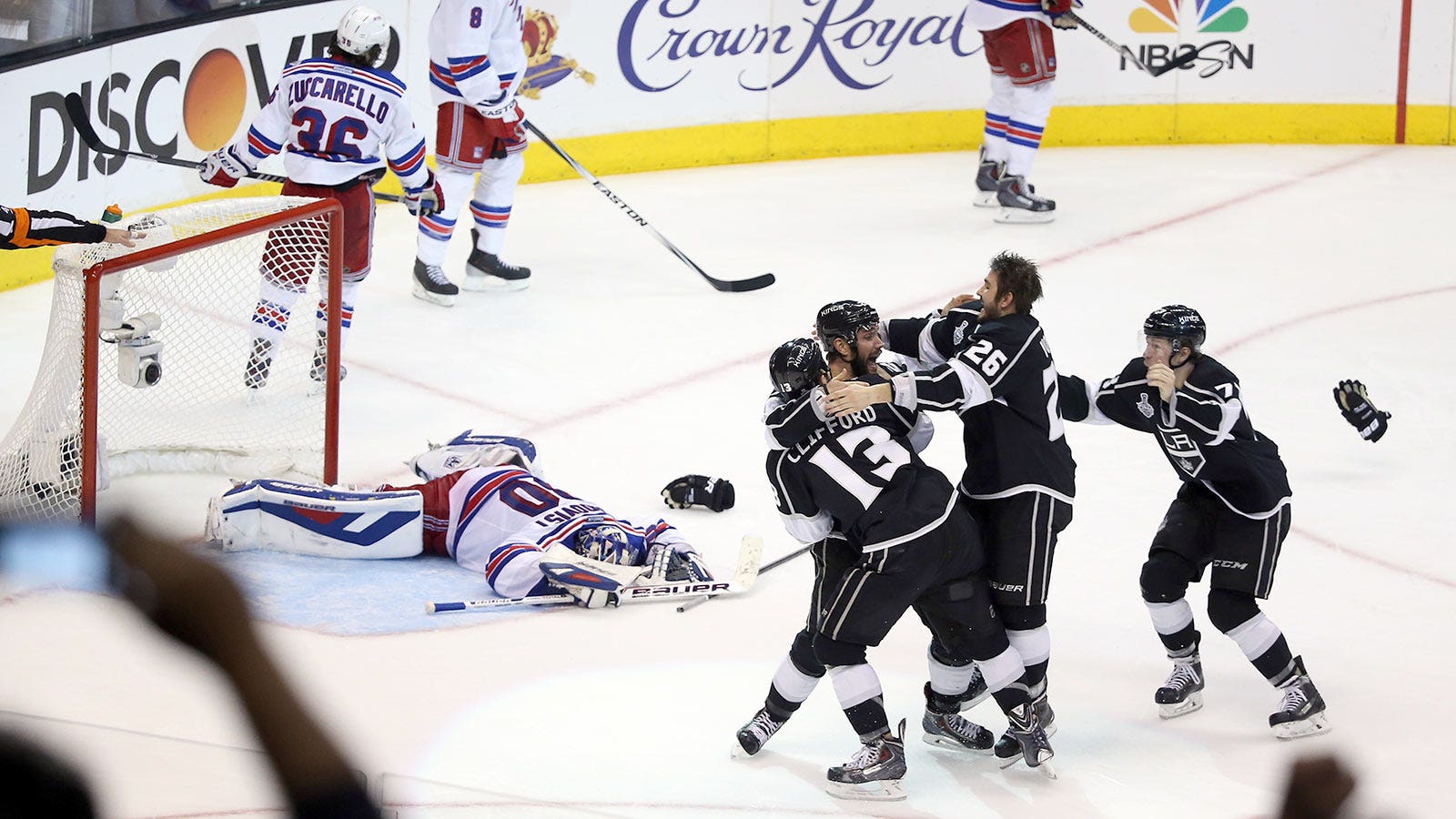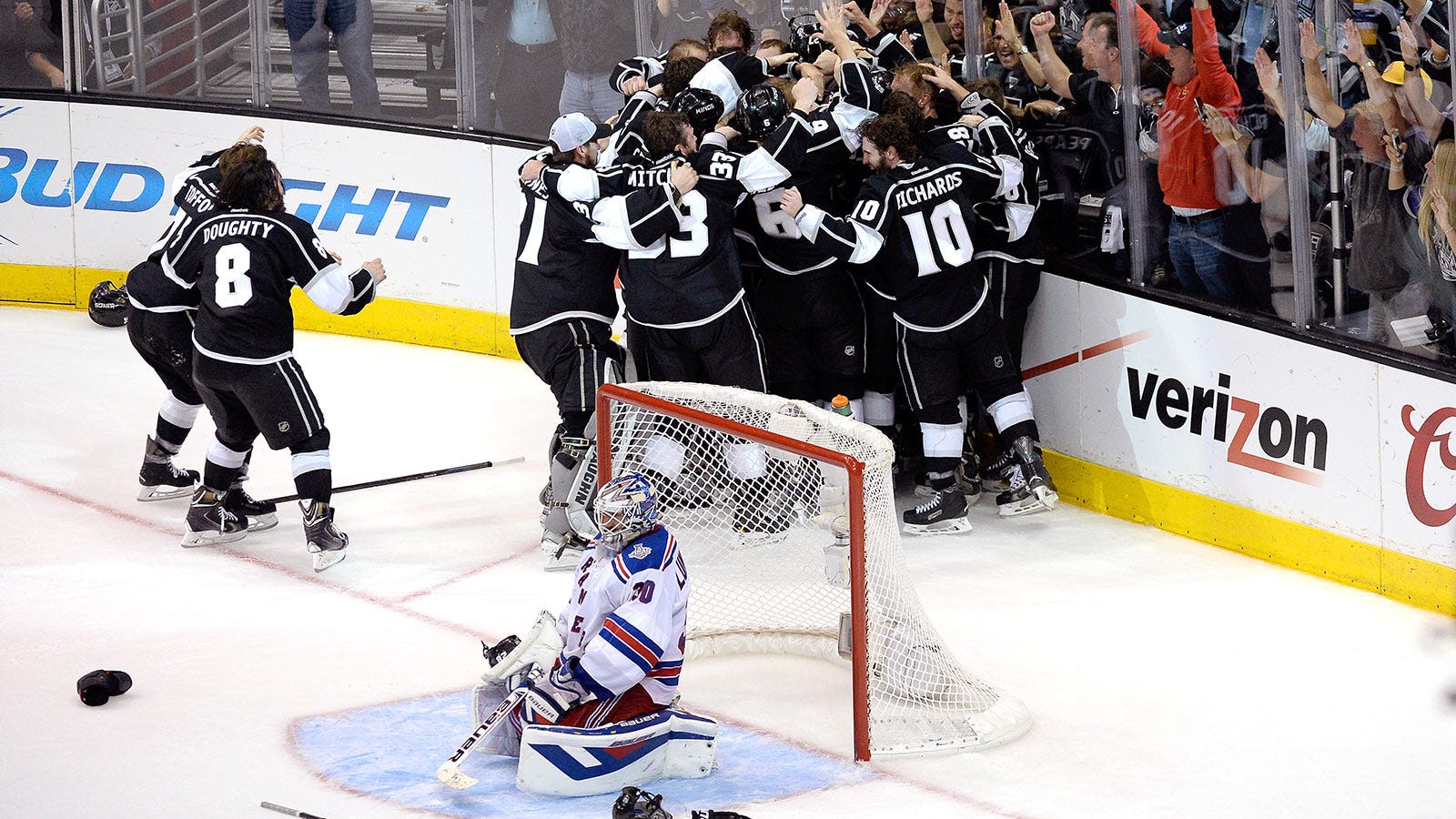 Henrik Lundqvist post-game. Heartbreaking just to watch…can't imagine how he feels. #NYR pic.twitter.com/jHy8eXW9FR

— NHL EXPERT PICKS (@NHLexpertpicks) June 14, 2014