Will Smith's widow accepts his graduate degree posthumously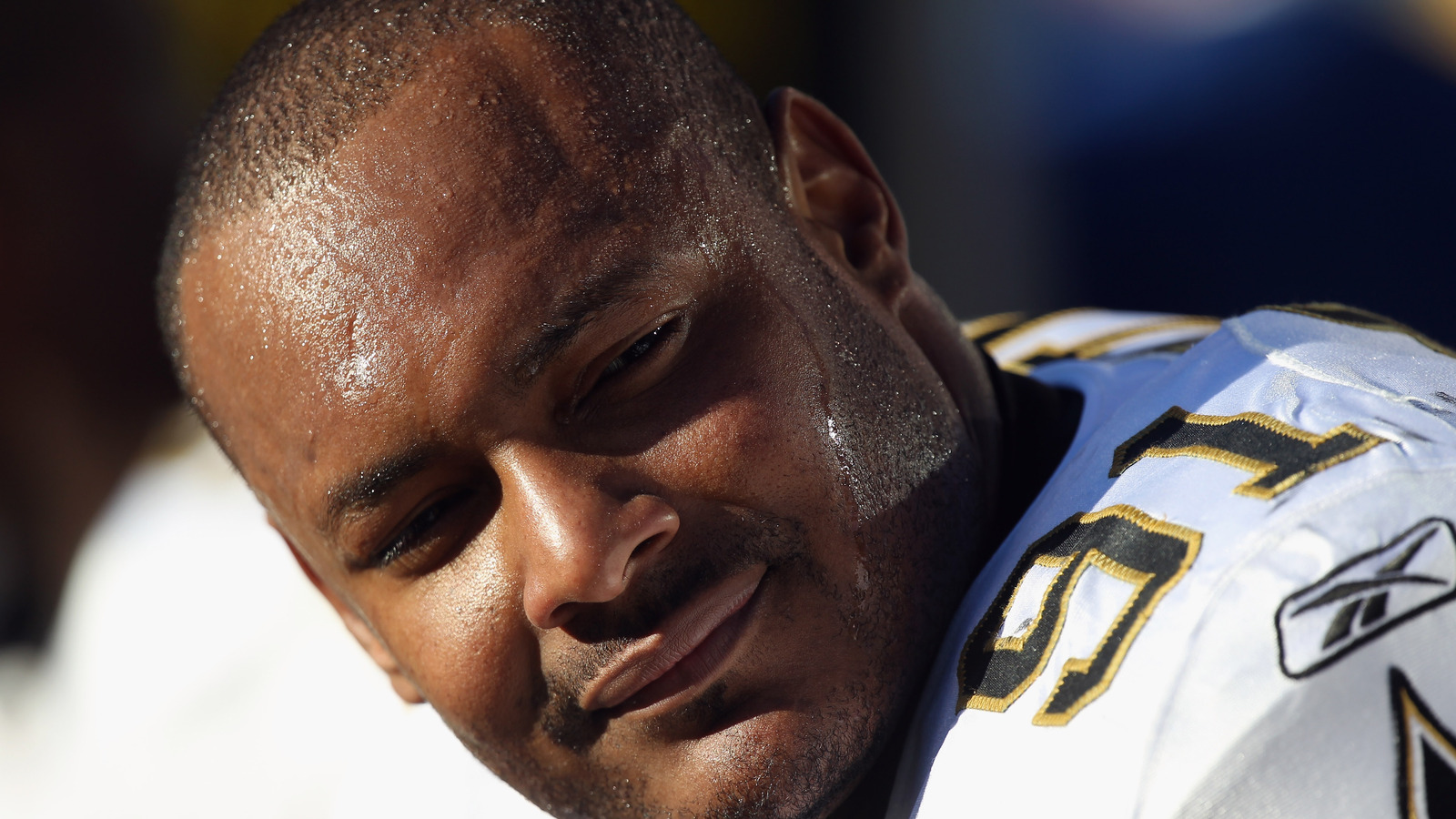 The widow of former New Orleans Saints defensive end Will Smith accepted posthumously a graduate degree he earned at the University of Miami during commencement ceremony Thursday.
Racquel Smith was in a wheel chair, still recovering from being shot in the leg during a road rage incident in which her husband was shot and killed, when she accepted the degree.
Will Smith's widow, Racquel, accepted his graduate degree posthumously during @univmiami commencement ceremony today pic.twitter.com/fmNFNKtCXf

— New Orleans Saints (@Saints) May 6, 2016
Racquel is so strong! Thank you to the @univmiami for the support of Will Smith and his family pic.twitter.com/AXUeoI2kFz

— New Orleans Saints (@Saints) May 6, 2016
Here is @saints player, Will Smith's name in the @univmiami graduation program. He joined many @NFL greats. pic.twitter.com/UR5rtcBDLA

— Alicia Jessop (@RulingSports) May 5, 2016
"She was extremely proud of Will," a publicist for the Smith family told the Associated Press.
According to the AP, Smith earned a degree in Miami's Executive MBA for Artists and Athletes program.
"He was a wonderful student, easy going, well-liked, and respected by all of his classmates, faculty, and staff," Eugene W. Anderson, dean of the University of Miami School of Business, wrote in an email in April.
Smith, who starred at Ohio State, played against the Hurricanes in the 2002 national championship game, denying Miami back-to-back titles.
Smith was shot and killed April 9 in the Lower Garden District of New Orleans. He was 34.
Cardell Hayes has been indicted on charges of second-degree murder and attempted second-degree murder in the death of Smith and the wounding of his wife.
The Associated Press contributed to this report.