Wilkerson reacts to Cam Jordan's deal with Saints, takes shot at Jets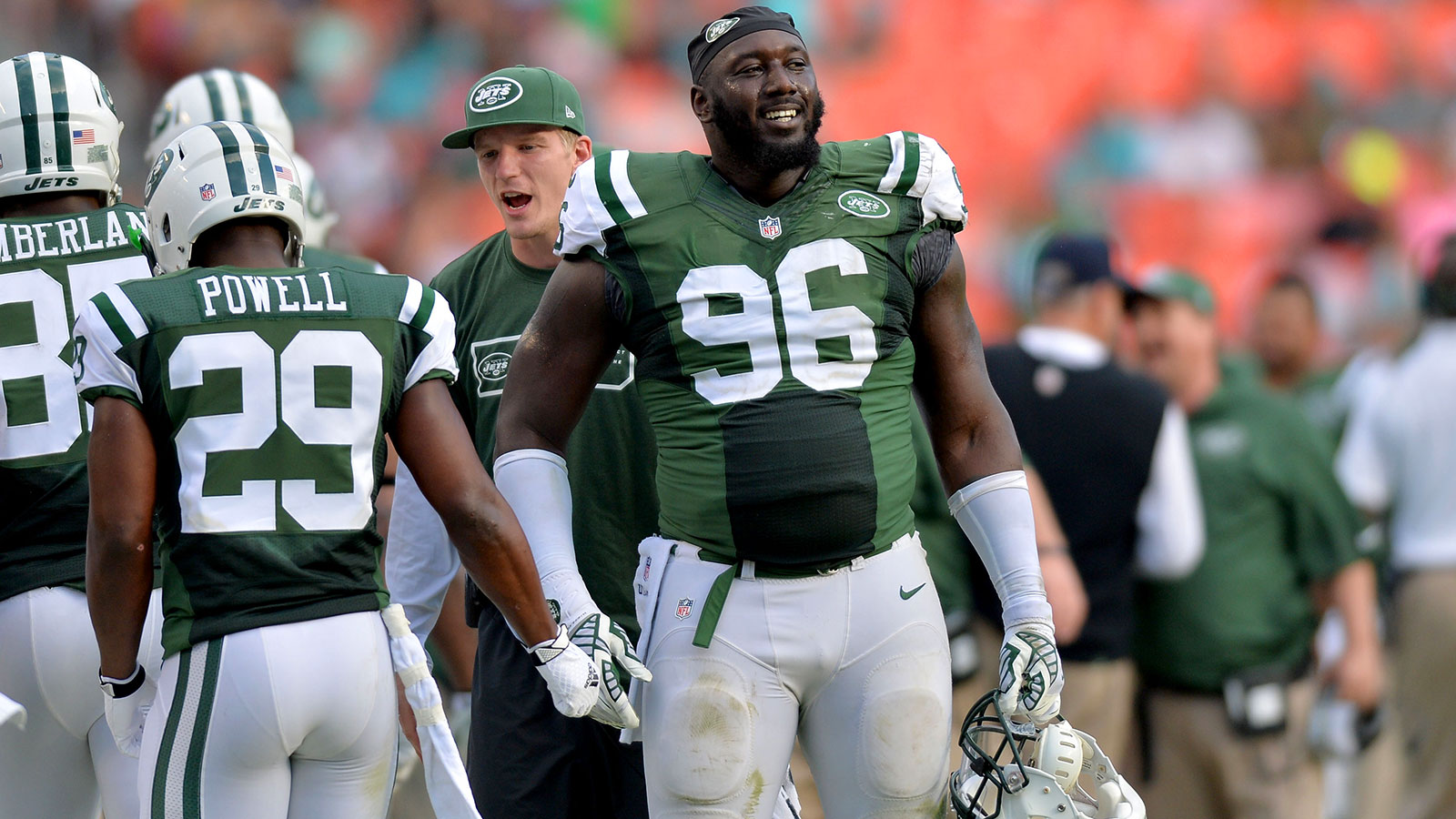 While the rest of the New York Jets are practicing during the team's OTAs, Muhammad Wilkerson is working on his skills elsewhere. Wilkerson is holding out from OTAs as he awaits a long-term contract from the Jets.
While he waits for his payday, the New Orleans Saints signed defensive end Cameron Jordan to a five year, $60 million extension on Tuesday. Wilkerson took notice of Jordan's extension and reacted accordingly via his twitter.
The Jets have Wilkerson under contract for the 2015 season at a price tag of $6.96 million. If Wilkerson misses more than the voluntary OTAs he has already skipped out on, the Jets do have an insurance policy in place. The Jets drafted USC defensive lineman Leonard Williams with the sixth overall pick in this year's NFL Draft and he would figure to get a significant amount of reps while Wilkerson holds out for a contract extension.
(h/t True Jersey)
Photo Credit: USA Today Sports/Steve Mitchell
Yup I see how this works

— Muhammad Wilkerson (@mowilkerson) June 2, 2015