Who is the most dynamic running back in the NFL today?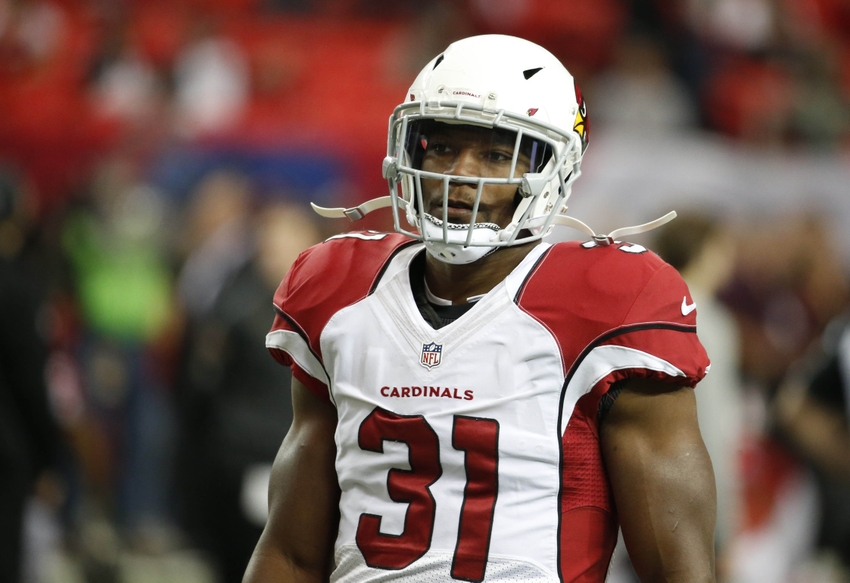 The NFL is loaded with talent at the running back position. Who is the most dynamic? Which back would you take first if you were starting a team?
The running back position in the NFL has significantly evolved in recent years. Backs are no longer required to be 'bell cow' type players for the most part, and many are not even three-down backs. But the ones who are three-down backs are the ones who are making the most significant impact on the league right now.
With so many backs becoming an asset on all three downs, which one would you take to start your team right now? How would you even make that decision?
In today's NFL, you obviously want a back that has all the characteristics of a guy like Le'Veon Bell — the size, speed, vision, elusiveness, and pass catching ability to be a terror from any position within the offense. You want a back that has the big play ability of a David Johnson both offensively and in the return game.
If you were starting your team today, who would you take?
The flavor of the year is obviously Dallas running back Ezekiel Elliott, who leads the NFL in carries and has shown that the transition from college to the NFL has been absolutely no problem at all. Elliott's speed, power, vision, and ability to put the ball in the end zone are only the beginning of the things he's capable of doing.
Elliott is tough. He's got an old school flare with a new school skill set, and I think if I had to start an NFL roster from scratch, I would want him to be my running back.
However, you can't discount the ability of a player like Bell, Johnson, or even other veteran players like DeMarco Murray and LeSean McCoy that have had big seasons.
Elliott isn't contributing as much in the passing game as players like Bell and Johnson, but he's proven he's effective in that role if and when they decide to use him.
The good news for the NFL is that the running back is no longer a hindrance to offensive success. It is vital. Having a player like Elliott at running back has made all the difference for the Cowboys, and has presented a unique challenge for NFL defenses in the way they are built, which is to defend against high powered aerial attacks.
This article originally appeared on