What's the next step for Jets linebacker Demario Davis?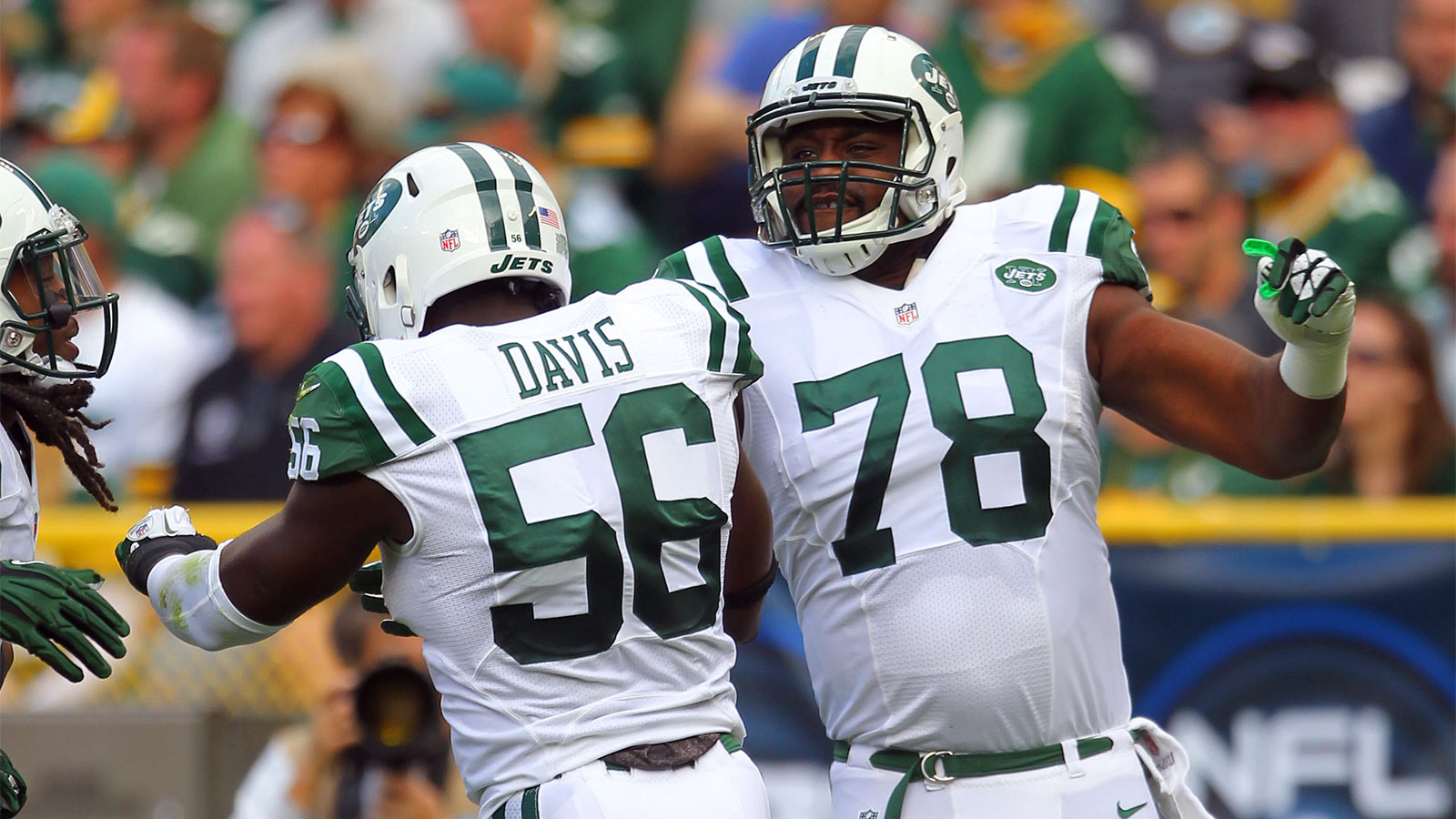 New York Jets linebacker Demario Davis is coming off his best statistical season in 2014. He recorded 116 tackles, two fumble recoveries and five passes defended, all of which were career highs. As 2015 approaches, he will look to continue to improve and hope that it culminates in a big pay day as he enters the last year of his rookie contract.
So far, Davis has been impressing his new inside linebackers coach Mike Caldwell who was also a weak-side linebacker like Davis.
"Athletic, can really run, makes a bunch of plays," Caldwell said. "You get a linebacker like that, that's what you look for."
Caldwell also talked about hos consistent Davis has been throughout his career which is something that cannot be forgotten.
"The one thing that doesn't show up [on the stat sheet] is he's on the field," Caldwell said. "It's not like he's missing three or four games. And that consistency, being able to go out there every Sunday, that's important. And just the fact that his numbers might not have showed up, but if you turn on the film, he's making plays."
The Jets organization and their fans are hoping that Davis continues to improve and that he can be a vital piece on the defense for years to come, especially at a position where several linebackers are over the age of 30.
(h/t True Jersey)
Photo Credit: Dennis Wierzbicki-USA TODAY Sports