West Virginia WR Makes Catch As Helmet Is Ripped Off (Video)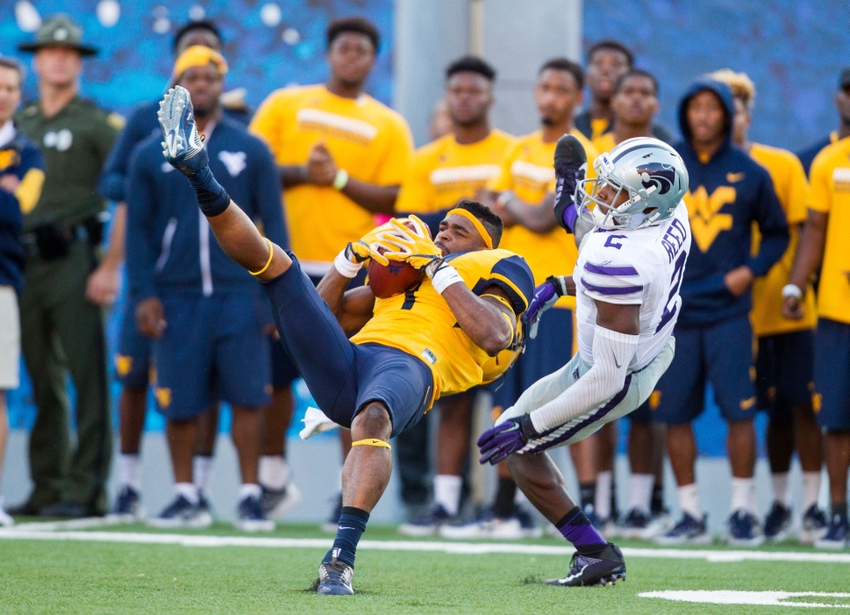 West Virginia needed a big play to get back into their game against Kansas State. Their star receiver Shelton Gibson delivered.
Trailing 16-3, the Mountaineers were really struggling to get something going on offense. So their quarterback Skyler Howard decided to go for a big play. He went downfield to his best receiver, Gibson in hopes he could make the play. He did that and more. Gibson adjusted to the ball and went after it. As he began the process of the catch, the Kansas State corner attempted to stop him. When it was clear intercepting or deflecting was out of the question, he decided on a more direct approach.
Not that it mattered.
https://twitter.com/MatthewTabeek/status/782341586457923585
This article originally appeared on