Welker to return to the scene of his suspension for a Derby shot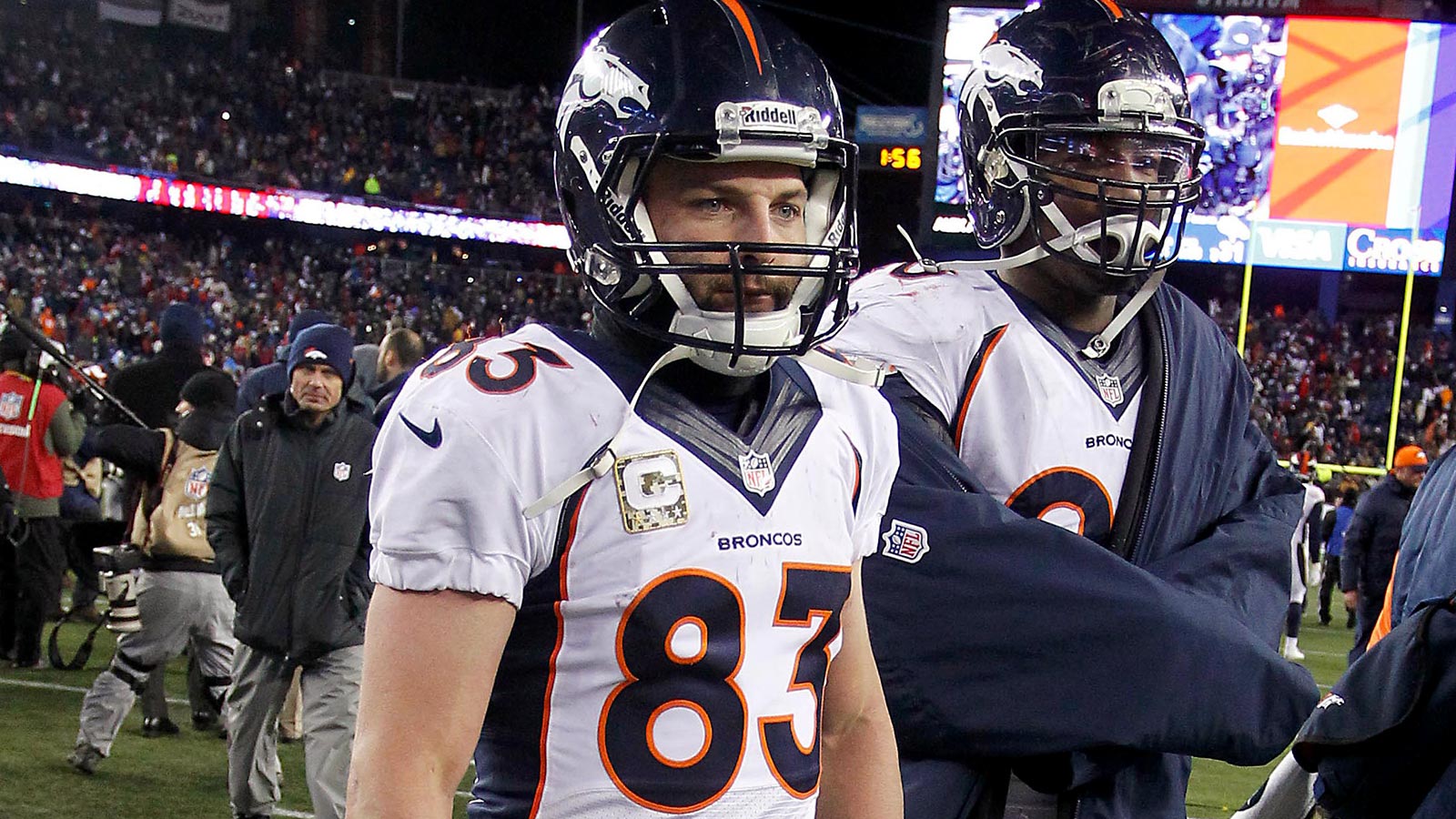 Wes Welker got in a little hot water at last year's Kentucky Derby.
The former Broncos wideout had a four-game suspension lifted after last year's horse race antics. But, according to the Courier-Journal, he'll be back at Churchill Downs with his friend Tom Brady to party it up in 2015.
Tom Brady & Wes Welker are expected to be at this year's Barnstable Brown Party. http://t.co/MT9v5yzq8V pic.twitter.com/8ohLGMLFw8

— Mark Blankenbaker (@UofLSheriff50) April 24, 2015
He won't just be there for the festivites, though. Welker's horse, "Undrafted," will run in the Twin Spires Sprint Turf Stakes on Saturday.