Watch Rob Gronkowski twerk on 'Celebrity Family Feud'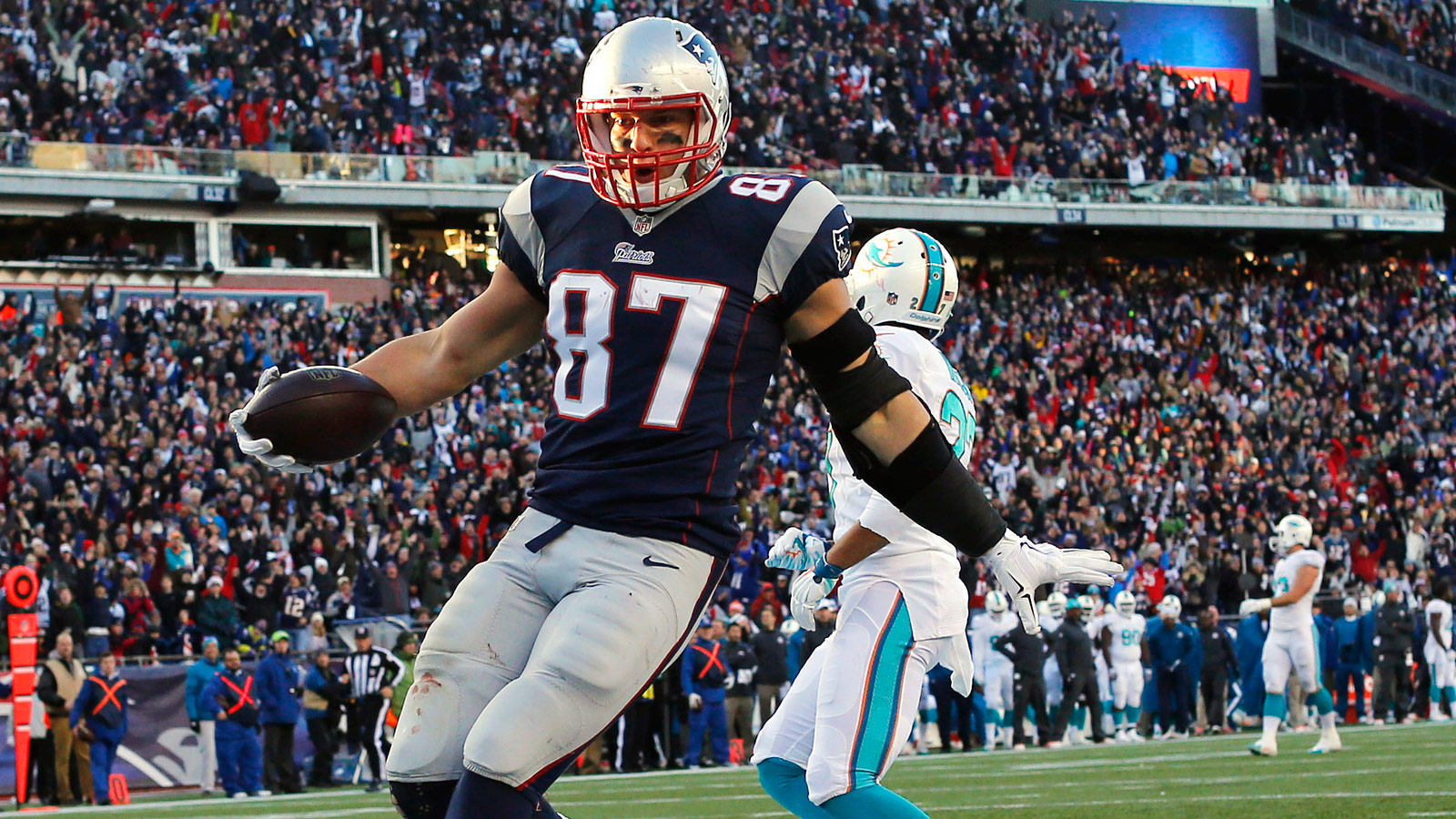 Gronk score. Gronk spike. Gronk twerk? Yeah, it happened. With no football on Sundays just yet, Rob Gronkowski turned to twerking on ABC's "Celebrity Family Feud" Sunday night, showing exactly what he has to offer off the field.
Unfortunately, the Gronkowskis failed to follow up Rob's Super Bowl victory with a "Family Feud" win, but it was incredibly entertaining, nonetheless. Even when Gronk was indirectly asked about Tom Brady and Deflategate, he smoothly avoided the question. Expect anything less from the NFL's funniest player?
(h/t Vine)
Photo Credit: Winslow Townson/USA Today Sports