Watch John Oliver tear the NFL apart over Los Angeles relocation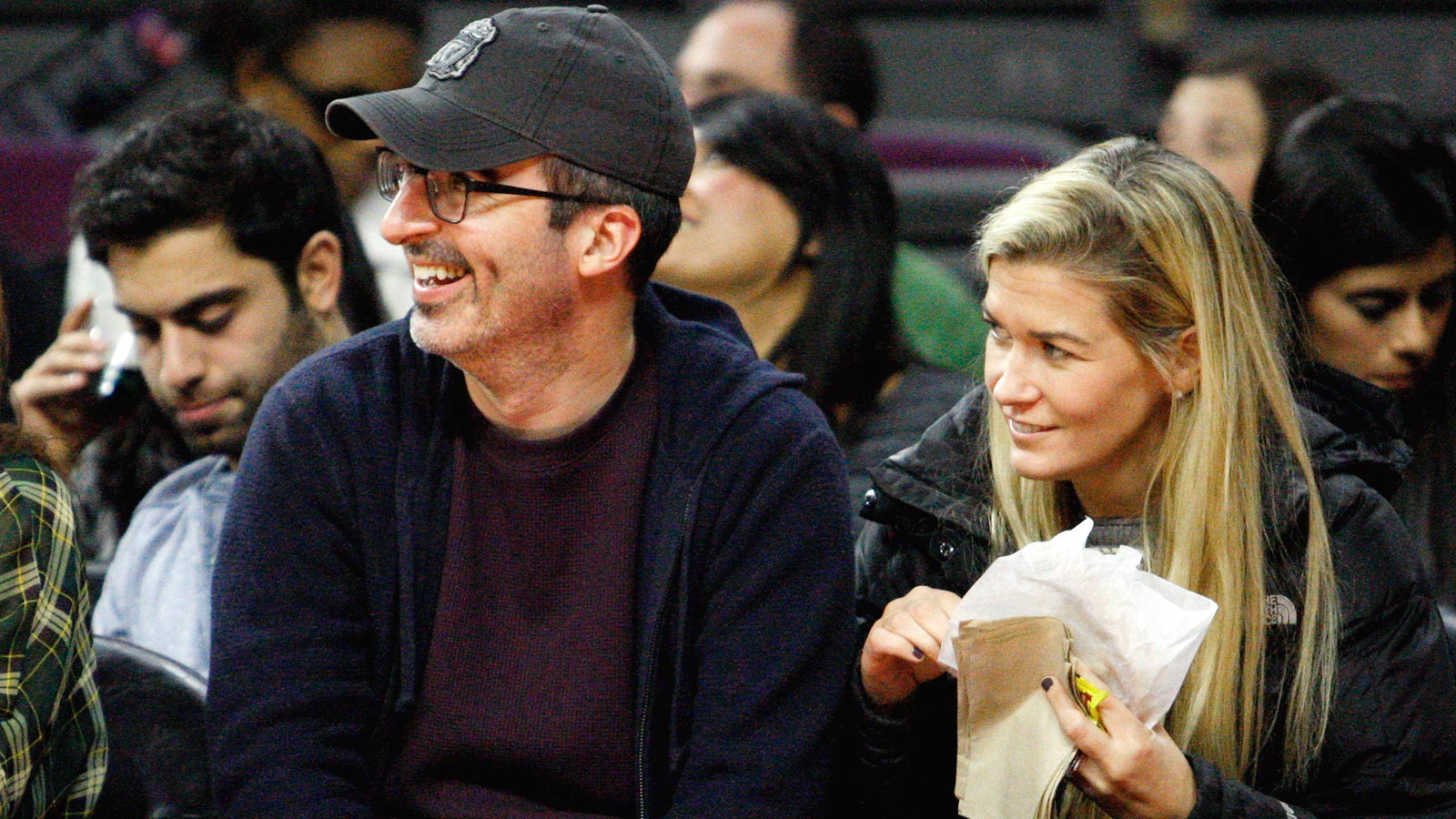 John Oliver is no stranger to sparking change in the game of football.
Now, the comedian and host of HBO's "Last Week Tonight" is tackling the American game and Los Angeles relocation. His rant on the Rams, Raiders, and Chargers begins at about 7:19 in.
Ironically, Oliver's involvement might be the best news yet for the cities of St. Louis, Oakland, and San Diego. He shed light on soccer corruption just months ago and was partially credited with "moving the needle" when FIFA president Sepp Blatter resigned.
Oliver's followers are active, loud, and strong. Just two days after this episode aired, San Diego approved an emergency fund for the Bolts to conduct a much-ballyhooed environmental impact report.
It helps the comedians cause when there's truth to his words. For too long, NFL teams have held Los Angeles as a trump card over their home markets.
Oliver, like most sports fans, is tired of it all — and of the terrible rap videos that follow.