Washington Redskins Sign Long Snapper Rick Lovato For Sunday's Game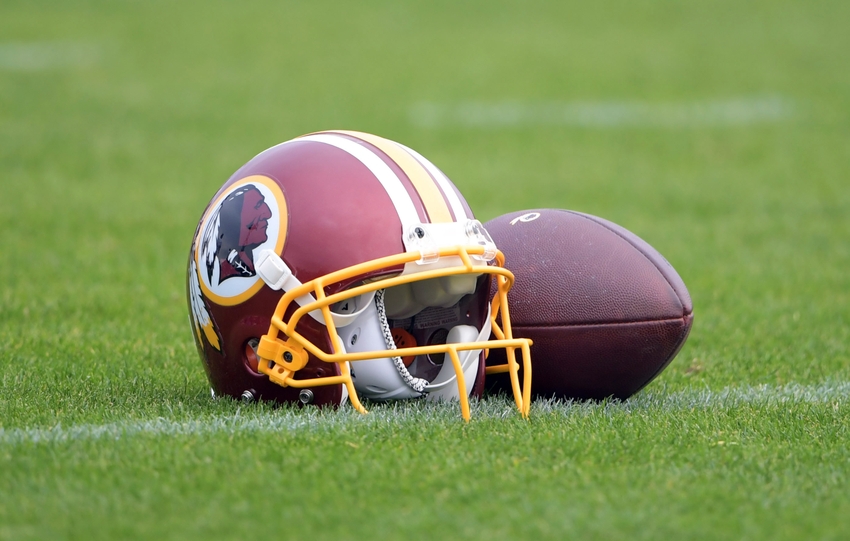 The Washington Redskins were dealing with an injury to long snapper Nick Sundberg. As insurance, the team added Rick Lovato to backup at the position.
Heading into Sunday's game against the Green Bay Packers, the Washington Redskins were facing an enormous concern. Their long snapper, Nick Sundberg, was dealing with a back injury and was questionable for the game. Had he not been available, the Redskins had little depth at the position. In fact, Colt McCoy was supposedly the backup at the position, and that could have been a disaster for the team.
Because of these issues, the Redskins made a move on Saturday afternoon signing Rick Lovato to their active roster. The news came via ESPN's Adam Schefter:
With Redskins' long snapper Nick Sundberg nursing a back injury, Washington signed former Packers long snapper Rick Lovato, per source.

— Adam Schefter (@AdamSchefter) November 19, 2016
Lovato should be able to hold down the position on Sunday night, and he also could give the team another advantage.
Lovato has played in two career NFL games during the 2015 season. He worked as the long snapper for, you guessed it, the Green Bay Packers. The Skins may have decided to sign him because of his history with the team. Perhaps he still knows some of their special teams tendencies. Of course, the team could have just thought that he was the best option as well. The fact that he is a former Packer may not have had any impact on their decision.
The only question moving forward is who did the Redskins release to get Lovato? They had to clear a roster spot, and it is anyone's guess for who they elected to cut for this week. If I had to guess, I would think Mack Brown would be the man to get the ax for this week. He has only been used on special teams, so the team can afford to part ways with him this week. We will keep you posted once any roster moves are confirmed by the team.
This article originally appeared on