Washington Redskins Nominated For A Spot In Fandom 250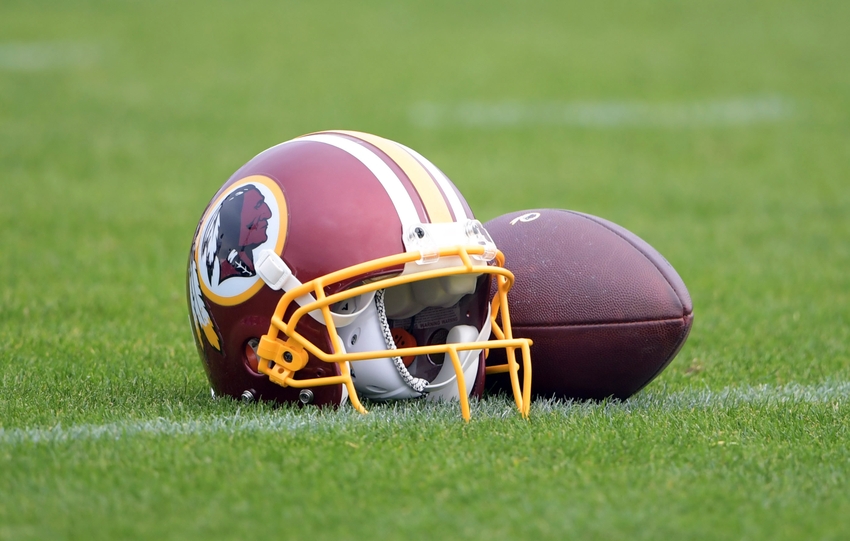 Do the Washington Redskins have the best fan base in sports? We will soon find out thanks to the Fandom 250!
We here at Riggo's Rag are proud to announce that the Washington Redskins have been nominated to be a part of the Fandom 250. The Fandom 250 is a new contest started by the FanSided Network. The Redskins have officially made the list, and the official rankings will be announced on December 6th. If we have it our way, the Redskins will be ranked highly on the list due to their organizational history and their great fans.
In terms of on the field product, the Redskins have had some of the most legendary players in the NFL. From the all-around fantastic quarterback Sammy Baugh to the late, great safety Sean Taylor, there have been many strong Redskins players. The team has 19 Hall of Famers overall, including head coach Joe Gibbs, and excellent running back John Riggins, for whom this site is named.
However, without the fans supporting these players, the franchise would never have become so great. The Washington fans have always been passionate about their team, and the Redskins have been the most loved team in the city for years.
Furthermore, the Redskins have always had great attendance numbers, thanks to the fans. Over the last five years, the Redskins have consistently ranked in the top six in terms of total attendance numbers. They always seem to draw people in thanks to their rich history and the love of the burgundy and gold.
Among their notable fan groups was the Hogettes. The group of fans started going to games in 1983 and continued to go to games until 2012. Over the years, they were comprised of 12 men (27 over time) who went to games dressed in women's dressed with pig noses on. This was to honor the Redskins' offensive line. The players were referred to as "The Hogs" at the time. The group did a lot of charitable work, and raised over $100 million for various organizations. Three were featured in the VISA Hall of Fans at the Pro Football Hall of Fame.
With all that said, we cannot wait to see the results of the Fandom 250 in early December! Be sure to keep checking back for updates on the competition, and we will keep you updated as much as we can.
This article originally appeared on