Redskins GM details why Washington didn't sign Kirk Cousins long-term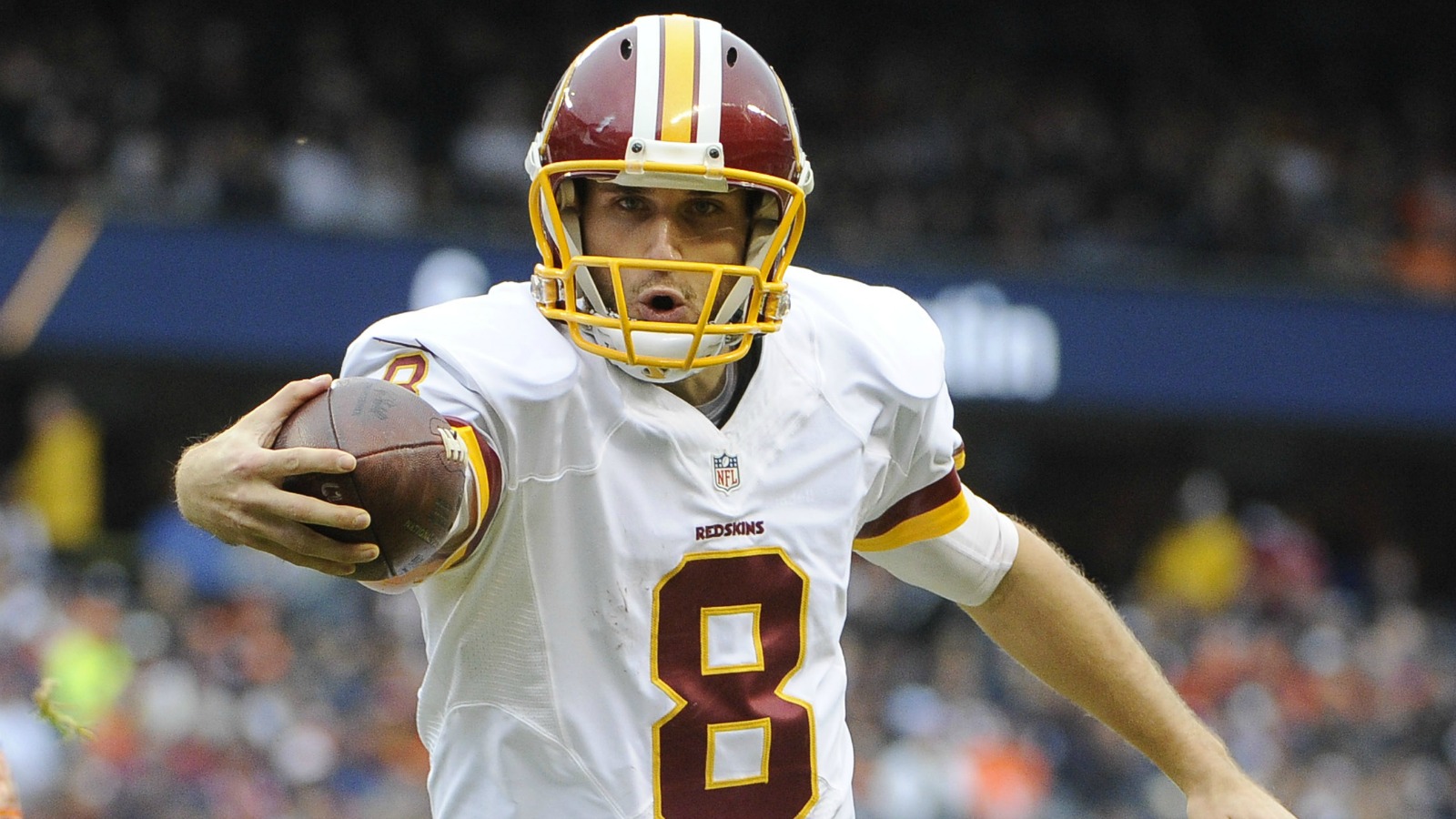 Of all the players who were franchise tagged this offseason, Kirk Cousins always seemed like the least likely to get a long-term extension. His situation was a difficult one for several reasons. He was tagged despite having just one year of starting experience, albeit a strong one. Not to mention, he's a quarterback, and they always get compensated well if they perform at an above-average standard.
The Redskins were reluctant to pay him like a top-10 quarterback for years to come, and they weren't wrong to do so. So now, Cousins will have to prove himself on a one-year deal with the goal of receiving a lucrative extension next offseason.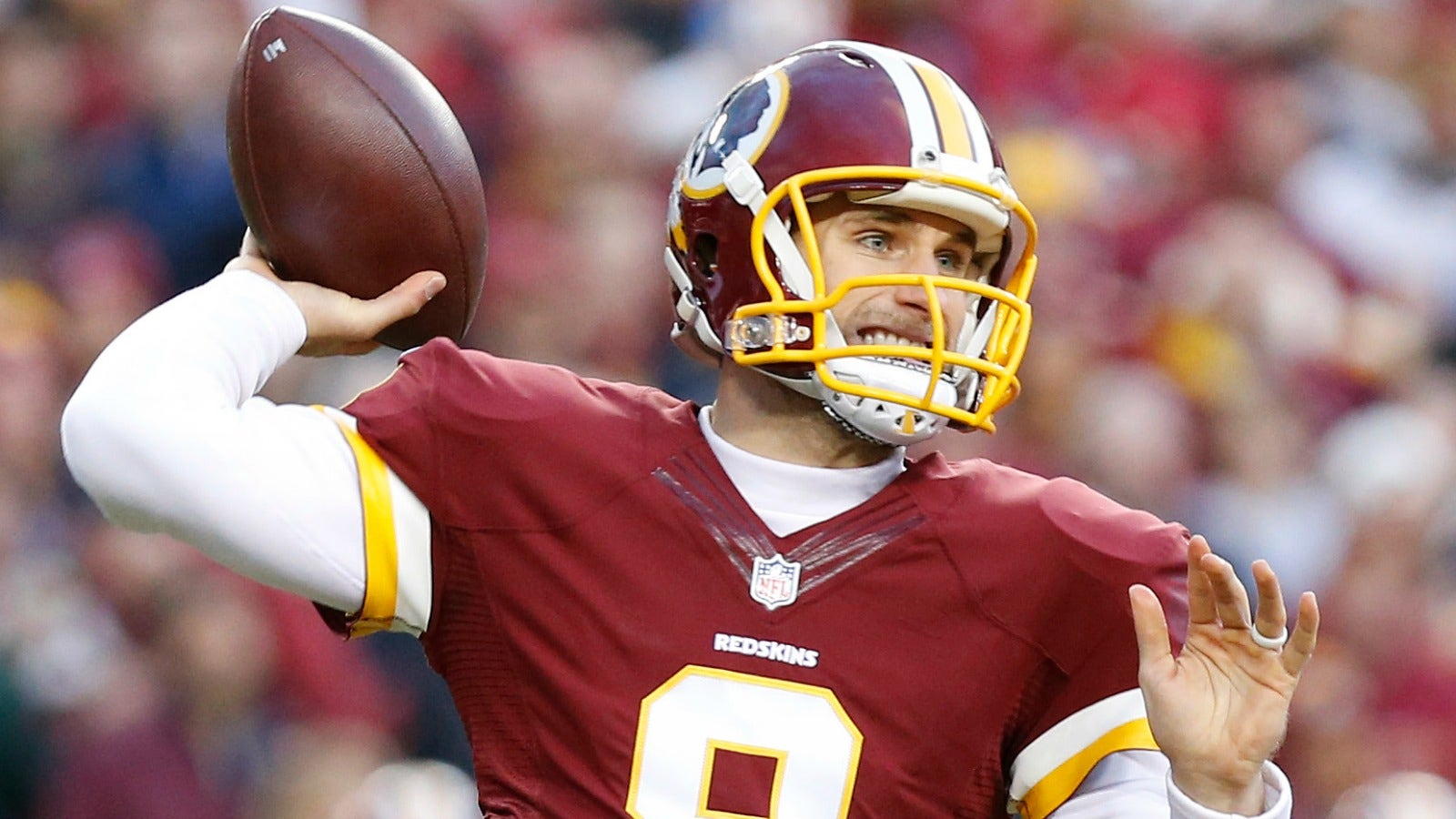 General manager Scot McCloughan wasn't afraid to give Cousins a long-term contract simply because of his lack of experience, though. It was more than that.
McCloughan continued by echoing the same sentiment: If they extended Cousins, the Redskins would have risked losing out on a handful of their own players.
McCloughan obviously didn't name names, but perhaps they wouldn't have been able to extend Jordan Reed, their stud tight end. That's not to say the Redskins don't want to lock up Cousins, as the GM has made clear they'd like to do, but the timing simply wasn't right.
"And the quarterback position's very, very important, but you know what, so is every other position," McCloughan said. "We need football players. We need multiple football players, not one."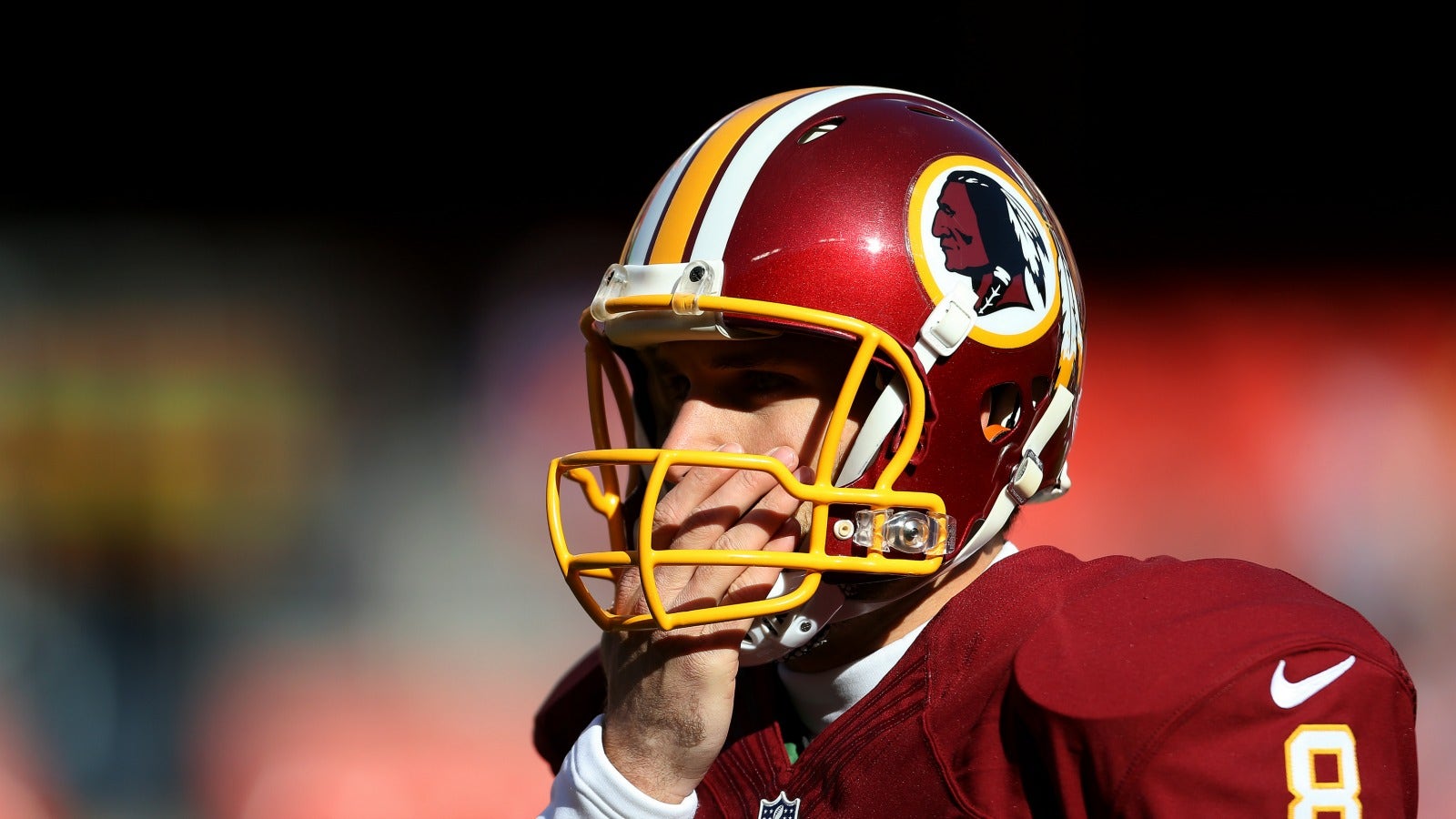 McCloughan made the point that the salary cap increases each year, and that will mean larger contracts for players. It also signifies that teams will have more space to lock up their own players, which Cousins certainly is for the Redskins. A deal should get done in the future, it's just a matter of when.