Kirk Cousins clarifies the report that he demanded a trade from the Redskins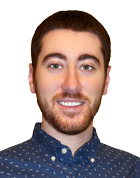 The Washington Redskins are in complete disarray right now. Scot McCloughan was fired as general manager, their top two receivers signed elsewhere, and their franchise quarterback Kirk Cousins is seemingly trying to finagle his way out of Washington.
Or maybe he isn't.
A report surfaced last week that Cousins asked owner Daniel Snyder for a trade from the Redskins. Cousins was reportedly told not to get his hopes up, essentially putting an end to any discussions about a deal.
Cousins, who signed his franchise tag recently, attempted to clarify what was said to Snyder, debunking the notion that he demanded a trade.
"As Chris Mortensen reported – not sure how it got out – but I did just inquire to Mr. Snyder and Mr. Allen if there was any interest in trading me just to try to get an understanding of their perspective," he said on Adam Schefter's ESPN podcast. "And the answer I got back was, you know, Mr. Snyder communicated his belief in me and his desire for me to remain a Redskin and his desire to help me by surrounding the quarterback position with all the players and coaches that you need to succeed. And that's the kind of message you want to hear from the owner of your team."
Cousins is set to make nearly $24 million next season on the franchise tag, which is a nice one-year payday for a quarterback. What such a contract doesn't do is provide him with any financial security. If he gets hurt, he'll likely make significantly less in 2018, seeing as he isn't signed to a long-term deal.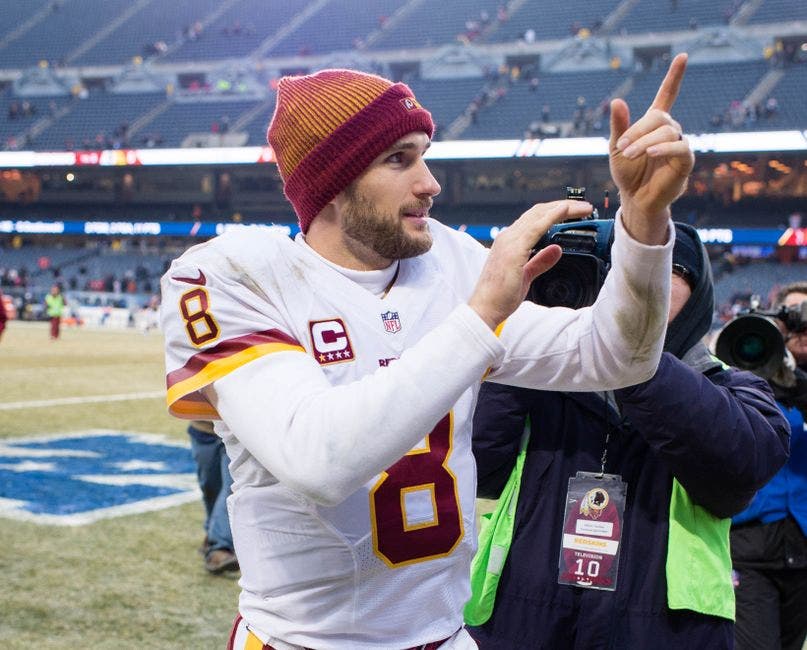 That's the issue with the franchise tag, and it's the reason so many players despise it. And Cousins can still be traded by the Redskins to a team like the 49ers, who would seemingly have no trouble paying him for the foreseeable future.
Although Cousins didn't demand a trade, he probably wouldn't mind one. He just wants everyone to stop assuming he demanded it.
"Then I'm at a shoe store later that day after Chris Mortensen reported that, and the guy fitting my shoe said, 'I heard you demanded a trade.' And I laughed and I thought, 'I don't know where that comes from' because that just wasn't the case," Cousins continued. "I just called them and asked where their perspective was and where they were coming from and I just wanted to communicate. And then somehow it can get twisted to where an employee of the store is using the word 'demand,' but that's certainly not the approach that I took."
The fact that he and the Redskins haven't been able to strike a long-term deal for two straight years now is certainly concerning and would probably frustrate any player of his caliber. It also shows that Cousins and the Redskins front office are not on the same page by any means.