Washington Redskins Injury Update: Nick Sundberg, DeSean Jackson Both Questionable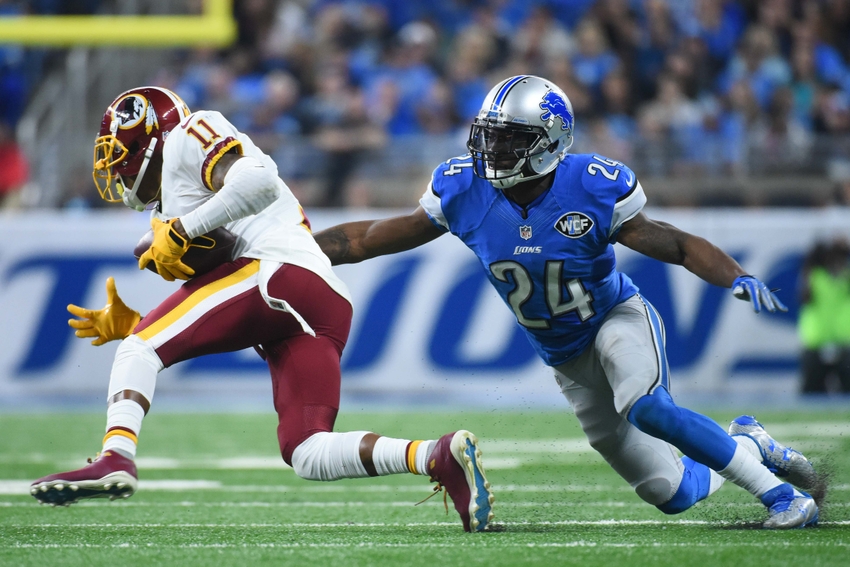 Going into Sunday night's game, the Washington Redskins have a couple of important injury concerns.
The Washington Redskins are dealing with a couple of major injuries heading into Sunday's game against the Green Bay Packers. Ahead of the crucial game, DeSean Jackson is questionable and perhaps more concerning, their long snapper Nick Sundberg is questionable. Morgan Moses is also questionable, according to the Redskins Twitter.
DeSean Jackson (shoulder), Morgan Moses (ankle) and Nick Sundberg (back) are all questionable for #GBvsWAS, Gruden says.

— Washington Redskins (@Redskins) November 18, 2016
In a later tweet, the Redskins confirmed that Moses was actually likely to play, while Jackson and Sundberg were truly game time decisions. Jackson's injury likely will not have a major impact on the team, but Sundberg's injury could cause some problems.
Sunberg has been the team's long snapper since since 2010. He played his college ball at California, and since coming to the NFL, he has played in 86 games. Sundberg has generally been solid. As the old adage goes, the less you hear about a long snapper, the better. But now, his back injury could hold him out.
The Redskins do not have a backup long snapper. That is the major problem with this injury. If Sundberg cannot go, the team will have to add another one from free agency. The team brought in a couple of players to work out on Friday, so one of them could end up being the guy.
However, the team would have to cut a player to add them to the active roster. If I had to guess, I would think that Mack Brown would be the primary candidate to be released if they need a spot. The team will hope that they do not have to resort to such drastic measures.
For Jackson, this is going to be a truly game time decision. He missed last week with his shoulder injury, and it would not be surprising to see the Skins sit him again. The Packers have a weak secondary, so the players they already have should be able to get the job done. That leads me to believe that Jackson could be on the inactive list one more time before returning to the roster.
We here at Riggo's Rag will keep you updated on the important injuries ahead of Sunday night's game. Keep checking back for important updates!
This article originally appeared on