Redskins coach explains why he 'won't blink' if DeSean Jackson, Pierre Garcon leave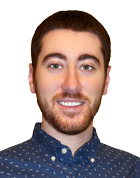 The Washington Redskins took care of offseason priority No. 1 by placing the franchise tag on quarterback Kirk Cousins, likely keeping him around for at least one more season – barring a trade or holdout, of course. Their next task has to be locking up at least one of their two free-agent receivers.
Both DeSean Jackson and Pierre Garcon are slated to hit the open market next week, potentially forcing the Redskins to be without their top two receivers next season. That would be a huge loss for a team that lives and dies by the passing game, but head coach Jay Gruden doesn't seem to be worried.
"Coach the guys that we have. Free agency you're never going to be able to sign everybody you want as a coach," Gruden told reporters in Indianapolis, via CSN Mid-Atlantic. "I'd like to have Alshon Jeffery, Pierre and DeSean. Heck, give them all to me. I know that's not going to happen."
It's not going to happen, and as it stands right now, the Redskins would be lucky to get one of their 1,000-yard receivers back. Both are set to be paid a good amount on the open market, and they may be out of Washington's price range.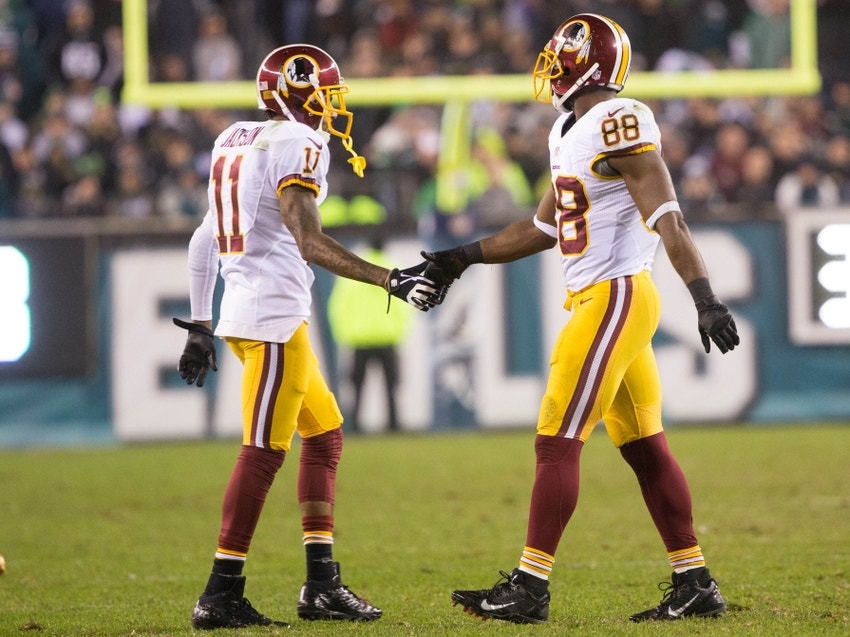 "Would never say necessary," Gruden said when asked if they have to bring back at least one. "I'd love to have them both back, I'd love to have one back. If we are unfortunate enough to lose them both, I'm not gonna blink."
Why won't Gruden blink if neither receiver returns? Because he likes the guys Washington has.
Jamison Crowder emerged as a good No. 3 option last season, while Jordan Reed is essentially a wideout as a pass-catching tight end. Josh Doctson also figures to be healthy after missing most of his rookie year.
"I do feel very good about Jamison Crowder, Ryan Grant, Josh Doctson. I love the fact that Mo Harris got a lot of work in, he's gonna develop," Gruden said.
The Redskins may have their quarterback returning in 2017, but unless he has a talented cast of receivers around him, the offense may stand to take a step back.