Want to attend the Jamaal Charles comedy roast? Of course you do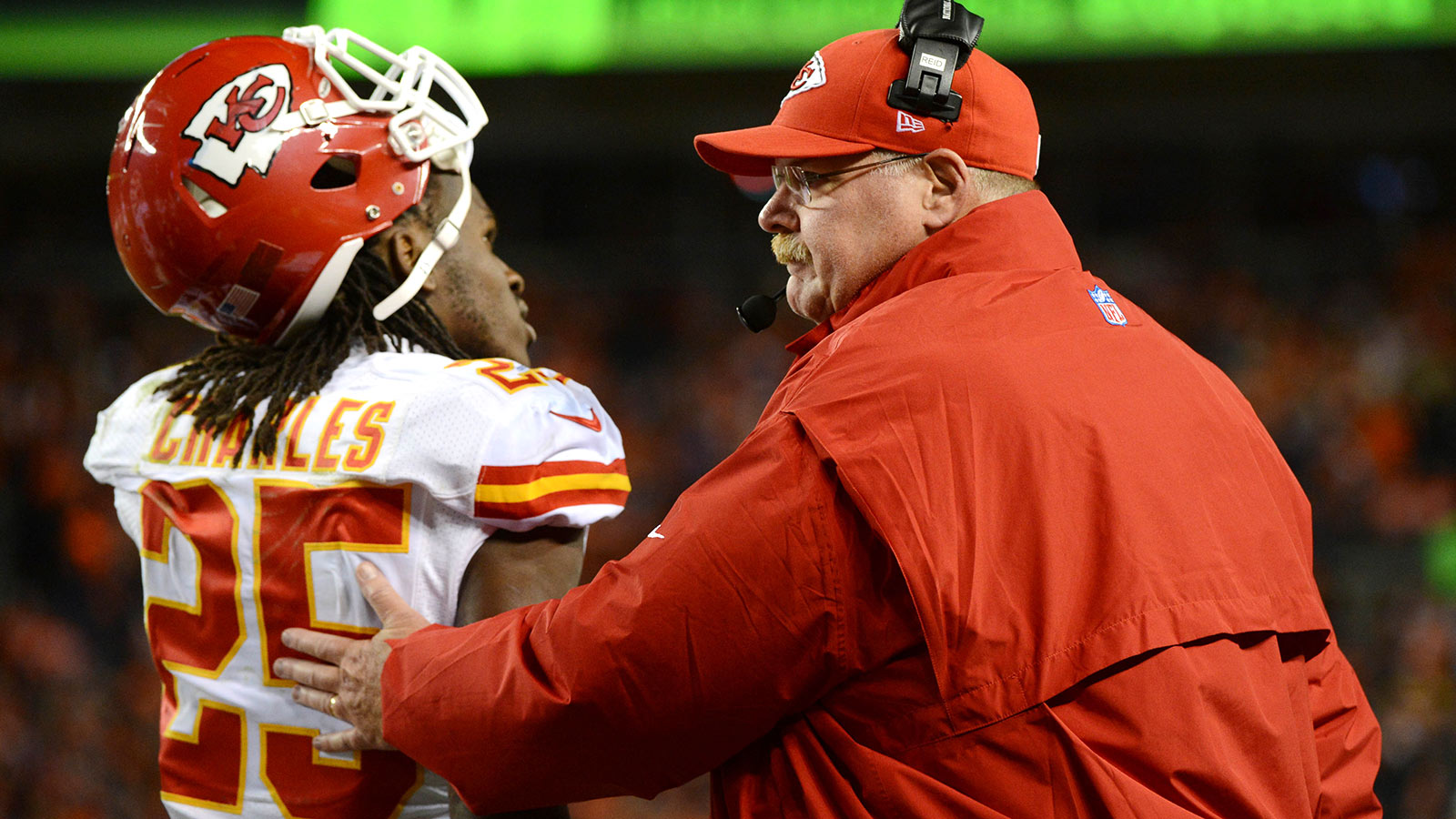 Did you hear the joke about Jamaal Charles? Well he's about to hear a whole handful of them.
According to reports, the Chiefs' running back will sit through a Comedy Central-style roast in his hometown of Port Arthur, Texas. He'll be lampooned by head coach Andy Reid, former Texas QB Vince Young, Denver Broncos defensive coordinator Wade Phillips and Seattle Seahawks DB Earl Thomas.
You read that right — Andy Reid, probably wearing his trademark Hawaiian shirt, will joke about his team's all-time leading rusher in front of a live audience.
It's an AMAZING idea for all those involved — except Phillips. Charles will have to take his verbal punishment at the roast, but he'll deliver it tenfold when the Chiefs play Phillips' Broncos twice in 2015.