Von Miller spent part of his off-season researching extinct animals
Von Miller has been in the headlines all off-season, which tends to happen when you're a Super Bowl MVP-winning defensive monster who just last week agreed to a ho-hum deal that will pay you at least $70 million over the next couple years.
But for all the headlines Miller has made on the field throughout his career (and this off-season), he is equally fascinating off of it as well — which is something we learned on Tuesday.
'The Ringer' did a fascinating deep dive into Miller and how he's spent this off-season, and let's just say he's one of the most interesting guys in all of football.
That included time spent over the last few months researching a variety of topics on the internet, including — are you ready for this? — extinct animals.
No, seriously. Here are the details: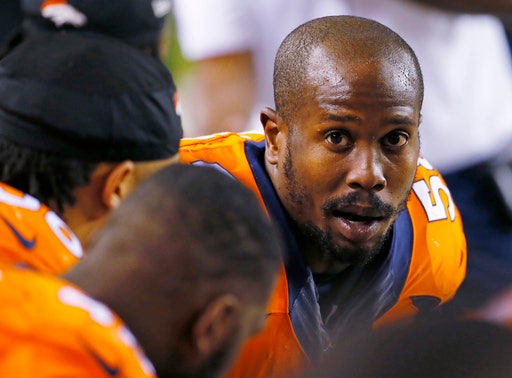 Well, hello! Haast's eagles, huh? Guarantee Peyton Manning probably wasn't doing too much digging on them throughout his nearly two-decade long NFL career. But then again, that's apparently just what makes Von Miller, Von Miller. As he said, "I guess I'm just a little weird" and it shows in that quote.
Either that, or — as the rest of the article lays out — simply one of the single most inquisitive people anywhere in sports.
Miller made a point to mention that he tries to get away from football in the off-season, and it showed in his various pursuits over these last couple months. That included doing some work on his self-owned chicken farm (he became interested in the business after taking a class on it at Texas A&M) as well as riding roller coasters. He gained a fascination for them at some point since Super Bowl 50, which resulted in seven different trips to Magic Mountain this summer.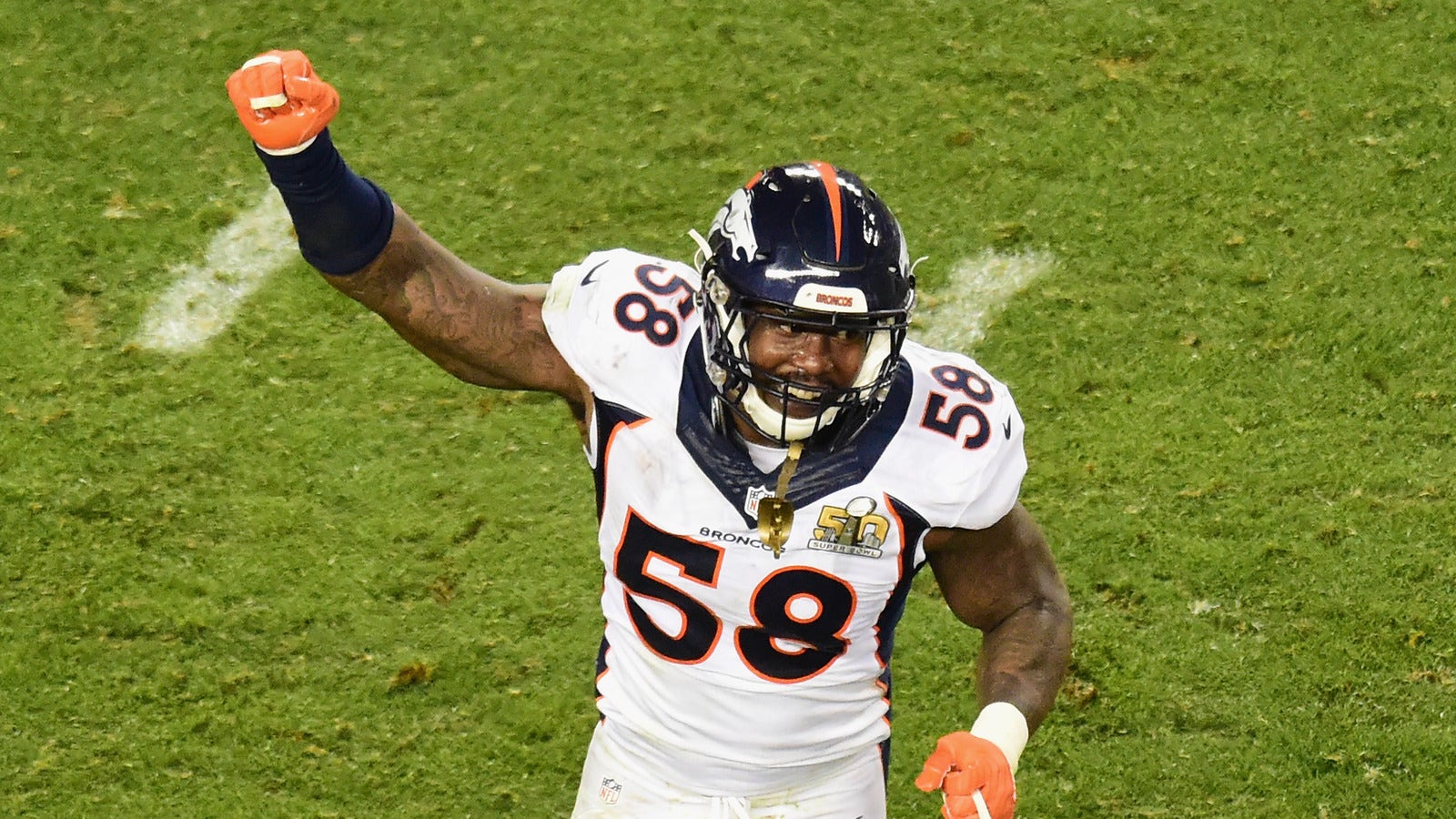 Go ahead and check out the article in full, it really is a fascinating look at a fascinating dude.
For as good as Von Miller is on the field, turns out he's equally interesting off of it.