Vikings owner's company to pay $225K fine for river pollution in N.J.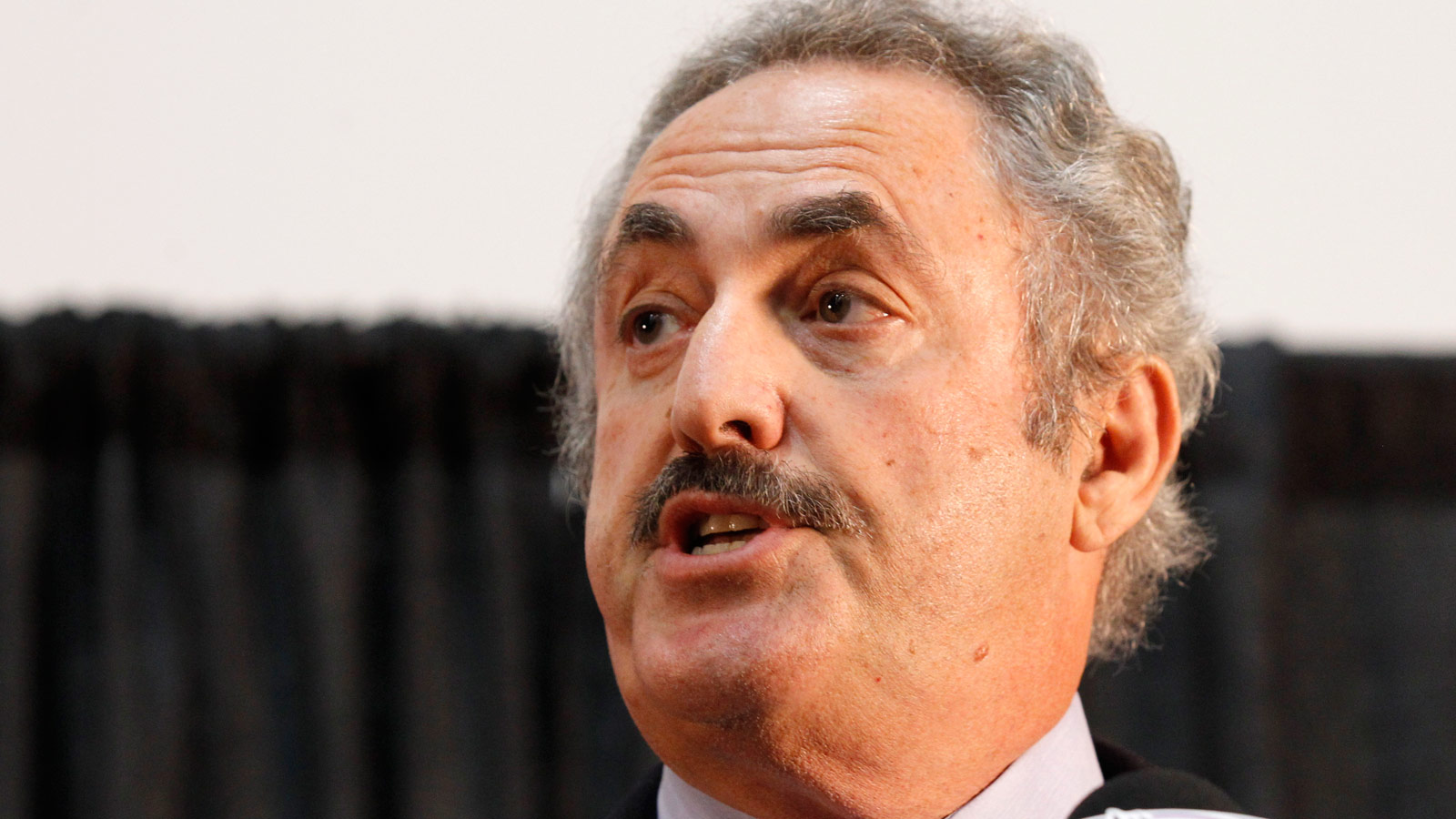 Minnesota Vikings principle owner Zygi Wilf has been caught up in legal trouble regarding his homebuilding company, Jeff Goldman of NJ Advance Media reports. The Environmental Protection Agency has accused Garden Homes, owned by the Wilf family, of polluting rivers in New Jersey.
Wilf's company will pay a $225,000 fine and provide 108 acres of land in Morris County's Highlands Preservation Area, according to NJ Advance Media.
In the report, Goldman notes a separate case in which the Wilfs have appealed a court ruling that they had been cheating business partners out of money for more than 20 years. Losing that appeal could cost the family $106 million.
(h/t NJ.com)
Photo Credit: AP Photo/Ann Heisenfelt