Vikings at Jaguars: Preview, Prediction, Odds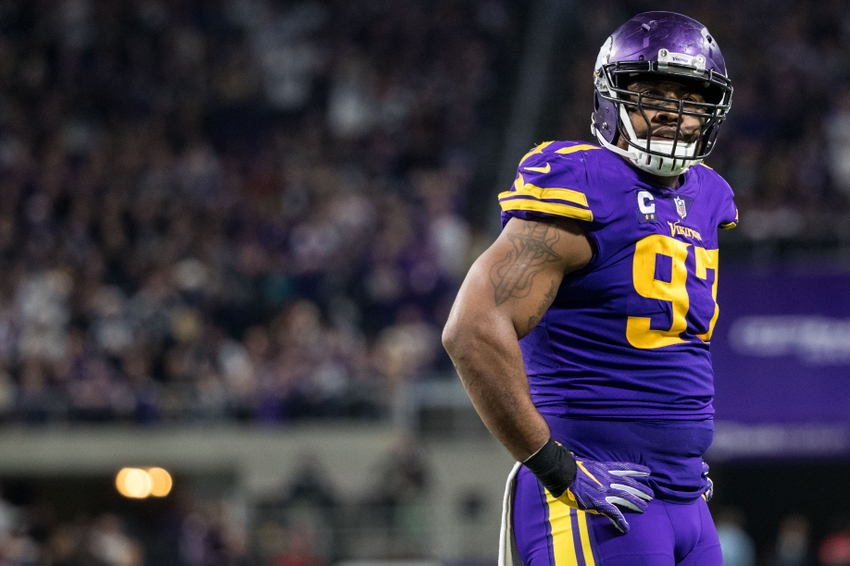 Minnesota Vikings at Jacksonville Jaguars
The (6-6) Minnesota Vikings head to Florida to play the (2-10) Jacksonville Jaguars in what could be considered a do-or-die game for Minnesota. Jacksonville's record certainly doesn't imply that this matchup between two NFC and AFC teams will be closely contested, but the way the Jags have played defense as of late may conclude this game with a probable upset.
Blake Bortles has been bad, Allen Robinson has disappeared more than produced thus far this season, while the running game under Gus Bradley has left more to be desired. It's the defense, for the first time in many years, that has been their phase of strength in 2016.
Minnesota showed potential and aspiration for greater things before their Week 6 bye. But the weeks following have been a spiraling whirlwind heading downhill, leading to them now being tied with Green Bay Packers for second in the NFC North, two games behind the Detroit Lions.
A substantial amount of injuries has led to the demise of this Vikings team, including their own head coach, who missed last week's game with an eye issue. Minnesota's resolve has dissipated along with their season unfortunately. Minnesota is now without their two key pieces in both offensive and defensive production in Adrian Peterson and Harrison Smith. Unfortunately, that comes with Minnesota now needing to win out to have a shot at making the postseason.
Keys to Victory
For Jacksonville they must see a different side of Bortles, the guy who seemed on the rise last season while giving his playmakers on the outside a chance to make a play when they need it the most. Robinson, despite the down season, can be a game changer if a ball can just be thrown in the vicinity of his reach. Julius Thomas has been often hurt but yet still a key piece in the red zone. Bortles would be wise to get the ball out early, avoid the defensive pressure, and break the pocket when he can.
The Vikings defense has also allowed recent opportunities on the ground for opposing teams to exploit. If T.J. Yeldon can get north and south instead of constantly darted east and west, it's possible some movement could be had in the trenches for Jacksonville.
Let's be honest—Minnesota's offense won't win them games. The offense must avoid drive-killing penalties, specifically from the horrific offensive line, and get Sam Bradford time to throw downfield. This offense under Pat Shurmur has been a quick-striking one, with tons of throws not reaching 10 yards, mixed in with a few gadget plays throughout games. Big plays haven't come in abundance, but at least this offense has finally been moving the football.
Defensively Minnesota needs to stay gap sound versus the run, while doubling up on Allen Robinson, practically making a mistake prone quarterback beat them with other options. Players like Xavier Rhodes, Anthony Barr, and Everson Griffen will have opportunities to wreak havoc and change the tide of this game. It's just a matter of capitalizing on a struggling offense.
Odds
Point Spread: Minnesota -3.5
Moneyline: Minnesota -170, Jacksonville +150
Over/Under: 39.5
via Oddsshark.com
Prediction
This Minnesota team continues to unravel, but they haven't quite hit rock bottom like the Jacksonville Jaguars team has. Jacksonville's defense has quietly become relevant, while their offense run by Blake Bortles has seemed to have taken multiple steps back from what they were last season. The loss of Harrison Smith is huge for Minnesota, though their defense is still good enough to shut down a porous Jags offensive attack. It wouldn't surprise anyone if this game turned into a sloppy one, both teams haven't been pleasant to watch this year.
Pick: Minnesota Vikings 20, Jacksonville Jaguars 10
This article originally appeared on