Video: Things Raiders Fans Say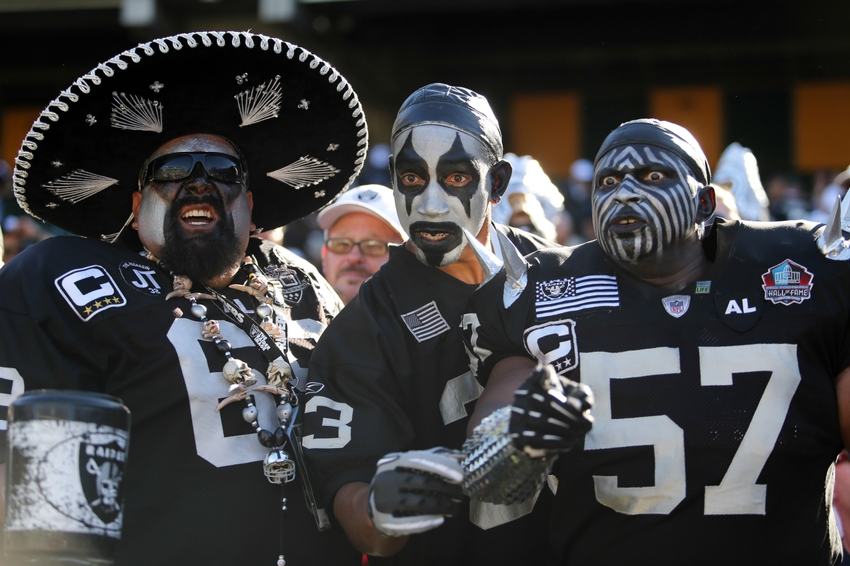 The folks over at Whistle Sports put together a "Things Raiders Fans Say" video during Oakland's bye week, and it's pretty accurate.
The video hits on a lot of things you actually will hear Raiders fans say, so the accuracy is appreciated. The parts about Marquette King and Bill Musgrave especially.
It's only 1:27, so it's well worth your time to check out. The Raiders official social media pages even shared the video themselves, so it has the team's co-sign.
http://justblogbaby.com/2016/11/14/oakland-city-council-holds-closed-session-offer-made-from-ronnie-lott-group/
This article originally appeared on