Video: Jarvis Landry, Odell Beckham Jr. make one-handed catches from their backs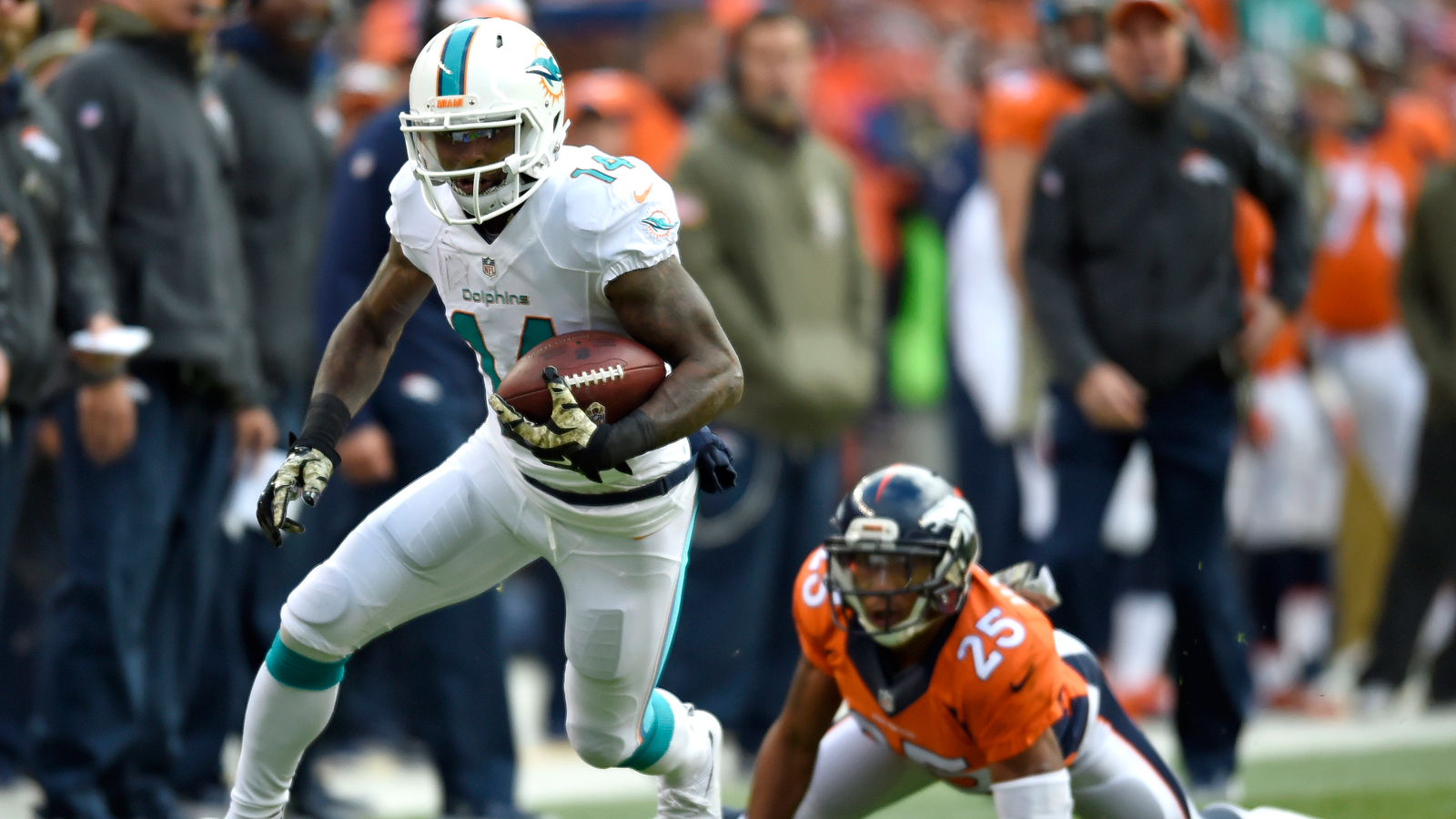 Everyone knows how good of friends New York Giants wide receiver Odell Beckham Jr. and Jarvis Landry are, esepcially since they were teammates at LSU during their college careers. Therefore, it is no surprise that they are spending the offseason pushing each other to get better in each and every workout.
As they get ready for the season, they released videos of themselves catching footballs. More specifically, they caught footballs while lying on their backs.
While it is well documented that Beckham Jr. has a gift for hauling in highlight reel catches, Landry is no slouch when it comes to showing off his receiving skills. Check out the Instagram videos that both of them posted of each other catching the football in all different ways.
(h/t New Orleans-NOLA)
Photo Credit: Ron Chenoy-USA TODAY Sports