Vegas thinks Chargers are 50-1 shots for Super Bowl 50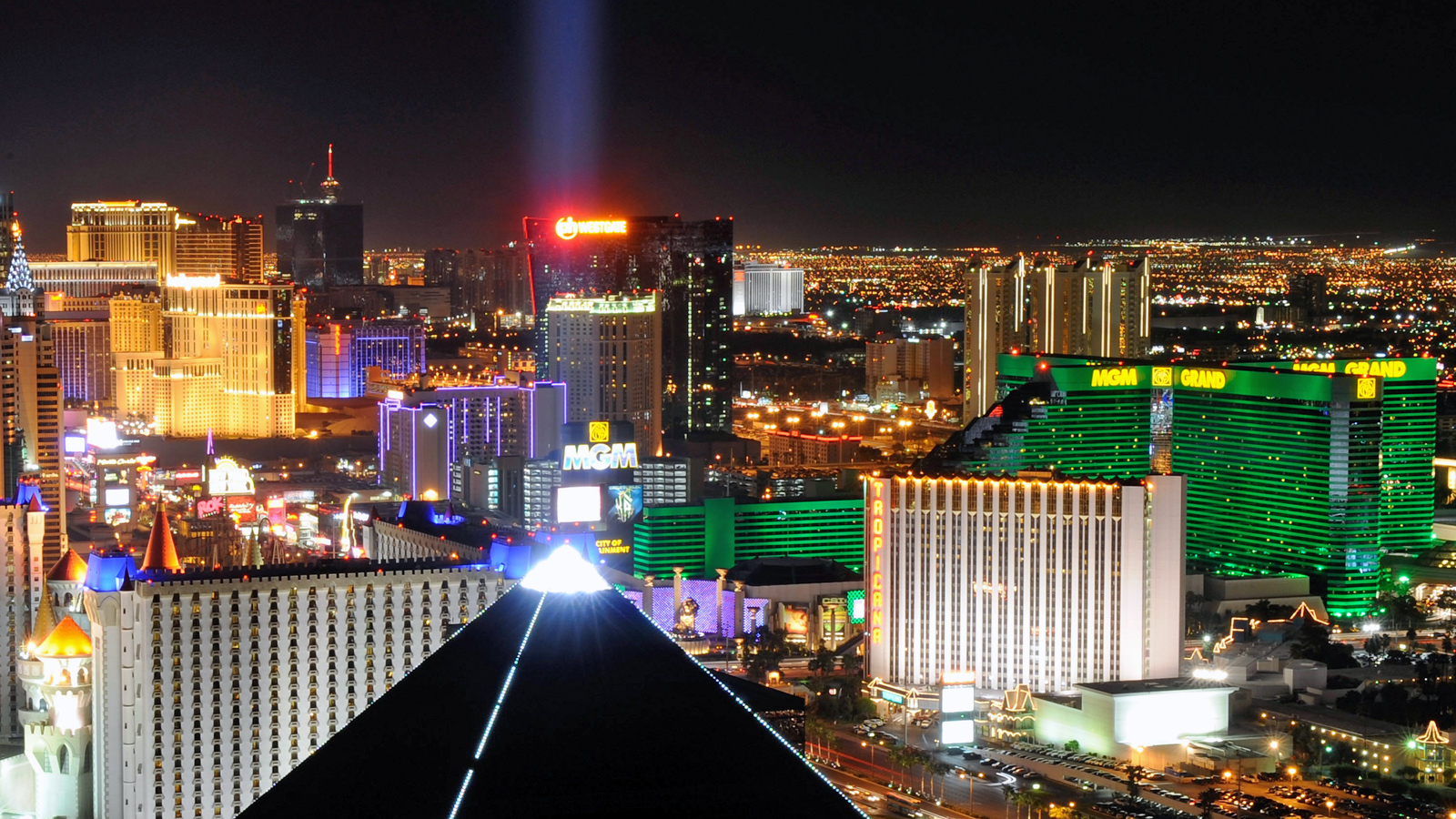 Sports gambling is a billion-dollar business for a reason. The oddsmakers in Vegas are good at what they do.
Still, the smart folks at Bovada might've erred by placing the Chargers as 50-1 shots for Super Bowl 50. Only six other teams had lesser odds of making it to the big game.
The Bolts seem much better than their those odds would indicate. Their offensive line is revamped, their defense returns most of its contributors, and Philip Rivers has more targets to throw to.
Then again, they aren't building smaller casinos in Vegas.
Better teams drop out of the playoff hunt for no reason every year. This year, Vegas thinks that team might play in San Diego.