Vegas casino proposes $1.3 billion stadium to lure NFL team to Nevada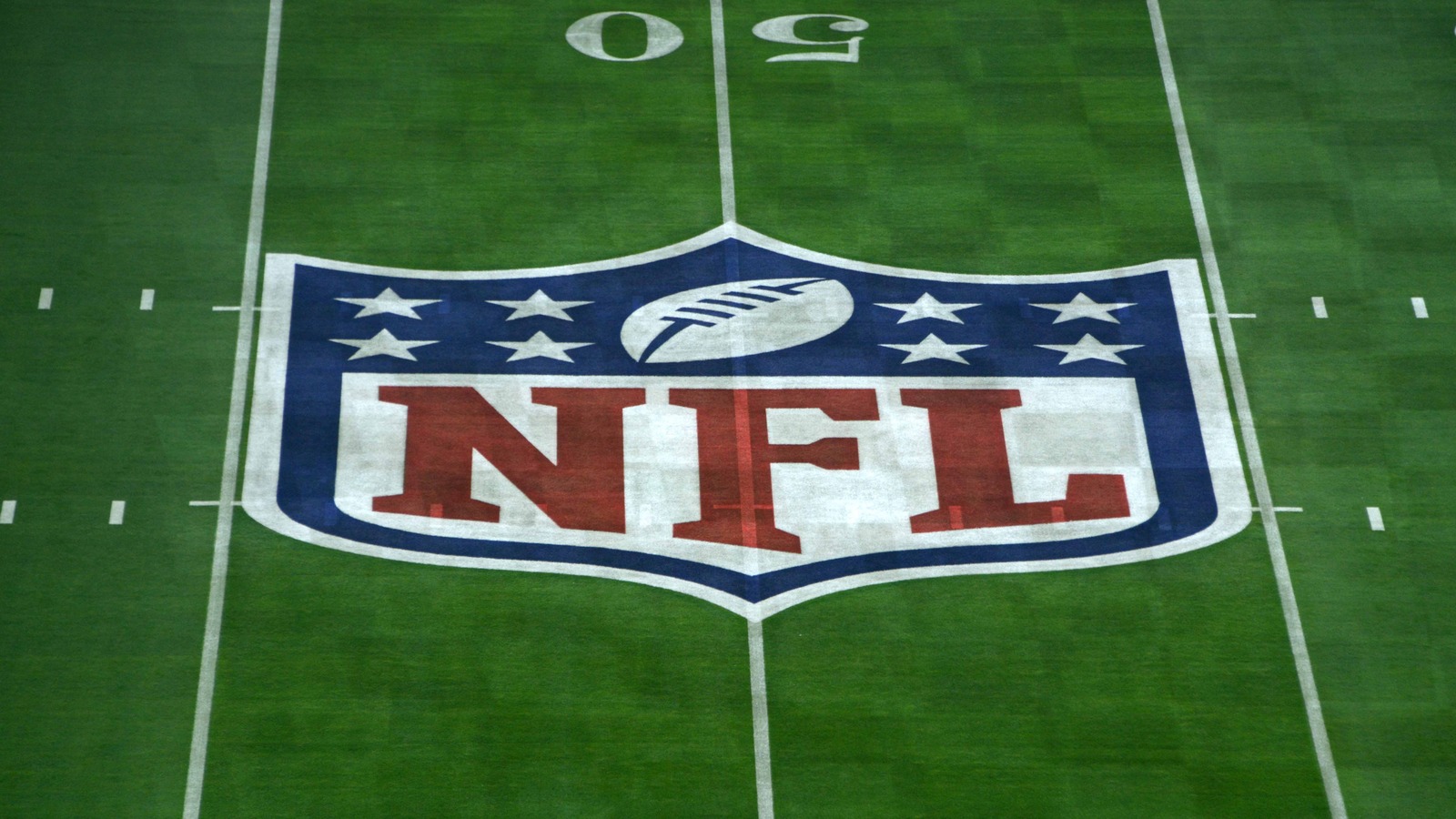 Executives at the Las Vegas Sands casino are working on a project that will cost billions and maybe-maybe-ultimately bring an NFL franchise to the state of Nevada.
As reported by the Associated Press (h/t The Chicago Sun-Times), the parties pushing the idea of a new stadium pitched their proposal at a Nevada Tourism Infrastructure committee meeting.
Their pitch: a $1.3 billion, 65,000-seat stadium built for the University of Las Vegas with the potential for shared use with an NFL team, if one could be attracted to the area.
Benefits outlined in the Sands' proposal listed $48 million in annual new tax revenue for the state, regardless of whether a pro team could be wrangled in.
Of course, there are those pesky, gigantic immediate costs to consider. The Sands Casino doesn't have a final figure for the assistance it will need, but a preliminary report floated out $780 million as the possible amount of public funding the city would shoulder in supplementing the casino's private investment.
Having been to Vegas, and having been fleeced and shot out the other end, I like to think the town is wiser with its money to bet on this kind of expensive, astronomical long shot.
Dan is on Twitter. 48 hours in Vegas = more than enough for a lifetime.