Updated NFL 2017 Draft Order: Week 12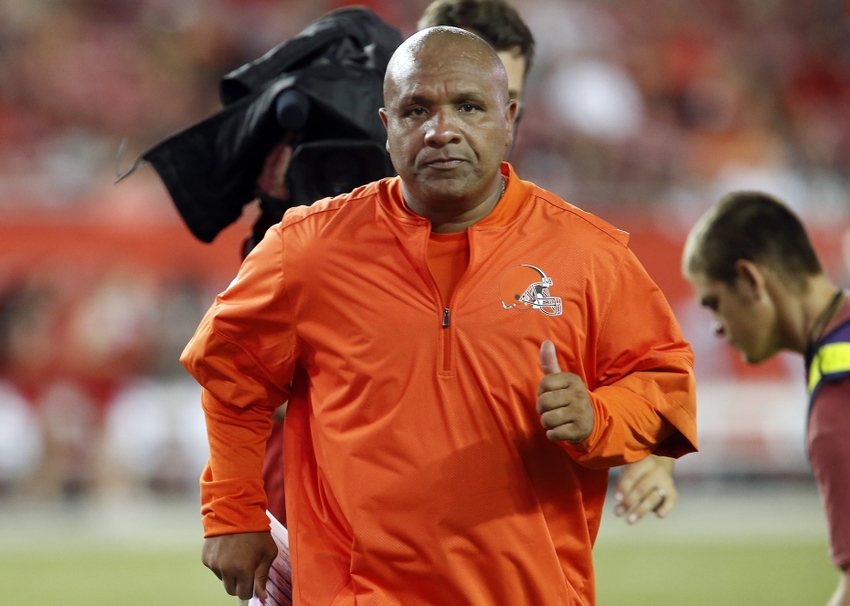 If the NFL season ended after week 11, what would the NFL 2017 Draft Order be?
Through 11 weeks of the NFL season, most teams still sit in the playoff hunt. There are 19 teams that have between four and six wins so far. It means that through the next six weeks there can be a lot of shuffling. With that said, what would the NFL draft order be if the season ended today?
1. Cleveland Browns 
2. San Francisco 49ers
3. Chicago Bears
4. Jacksonville Jaguars
5. New York Jets
6. Cincinnati Bengals 
7. Tennessee Titans (from LA) 
8. Carolina Panthers 
9. San Diego Chargers 
10. New Orleans Saints
11. Green Bay Packers 
12. Arizona Cardinals 
13. Tennessee Titans 
14. Buffalo Bills 
15. Baltimore Ravens 
16. Indianapolis Colts 
17. Pittsburgh Steelers 
18. Tampa Bay Buccaneers 
19. Cleveland Browns (from PHI) 
20. Miami Dolphins 
21. Atlanta Falcons
22. Detroit Lions
23. Philadelphia Eagles (from MIN) 
24. Washington Redskins 
25. Houston Texans 
26. New York Giants 
27. Kansas City Chiefs 
28. Denver Broncos
29. Seattle Seahawks 
30. Oakland Raiders 
31. New England Patriots 
32. Dallas Cowboys
The Tennessee Titans will receive the Los Angeles Rams first round pick this season due to the Jared Goff trade. The Cleveland Browns will receive the Philadelphia Eagles first round pick due to the Carson Wentz trade. Also, the Eagles will get the Minnesota Vikings first round pick due to the Sam Bradford trade.
The fight for the number one pick will still be up for grabs through the last six weeks. There are essentially five teams with a possible chance to bring home the top pick. The Jets have the fifth overall pick currently, and with three wins may have won too many games to land the top overall spot. The Jaguars and Bears are sitting at 2-8 which gives them a legitimate chance to get the top pick. The Bears are losing Jay Cutler and with Blake Bortles declining every week, there is a chance neither team wins again this season. Speaking of, the Browns and 49ers are likely playing to lose at this point. We know where both teams sit, and without real playoff hopes, any win will only hurt their cause in the long term.
More from FanSided
This article originally appeared on