Tyson Jackson's plan to drop weight? Hiring a personal chef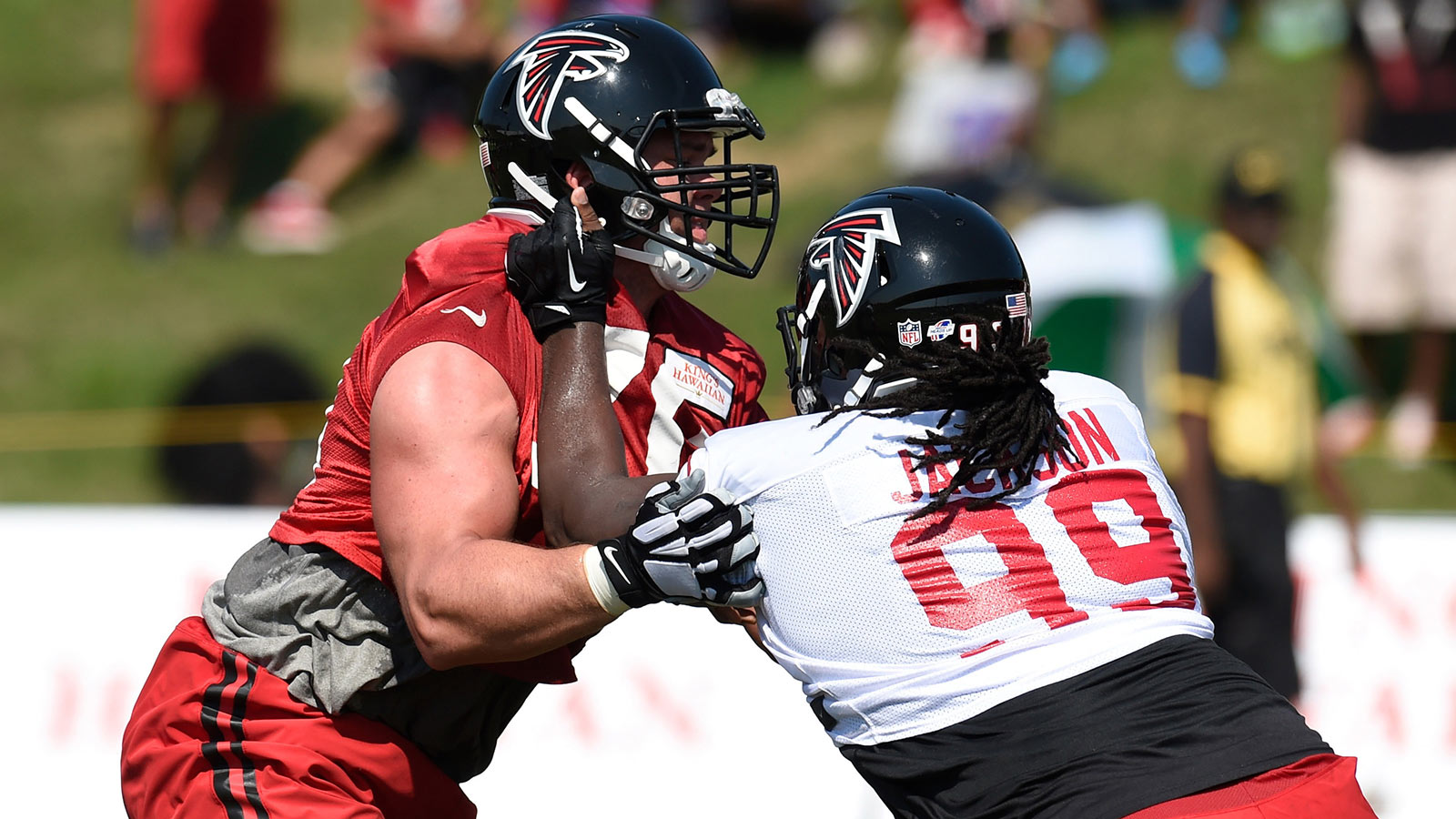 Apparently, Tyson Jackson believes some changes need to be made to his weight in order to fit into Dan Quinn's defense, according to Vaughn McClure of ESPN.
McClure explains that, "Jackson, who said he was as heavy at 322 pounds last season, has hired a personal chef with the goal of slimming down to 305 pounds. He currently weighs 318 pounds."
"I just started recently, and constantly, week by week, I want to trim down," Jackson told ESPN. "I got my personal chef at the end of March. I know Matt Ryan used her, and a couple Falcons in the past have used her, too."
Jackson fully plans to play a big role in this Dan Quinn-led defense. Give the man credit for knowing what he needs to do in order to succeed and making sure that he goes after it with a full head of steam.
(h/t ESPN)
Photo Credit: Dale Zanine-USA TODAY Sports