Tyrod Taylor's former teammate confident Taylor will start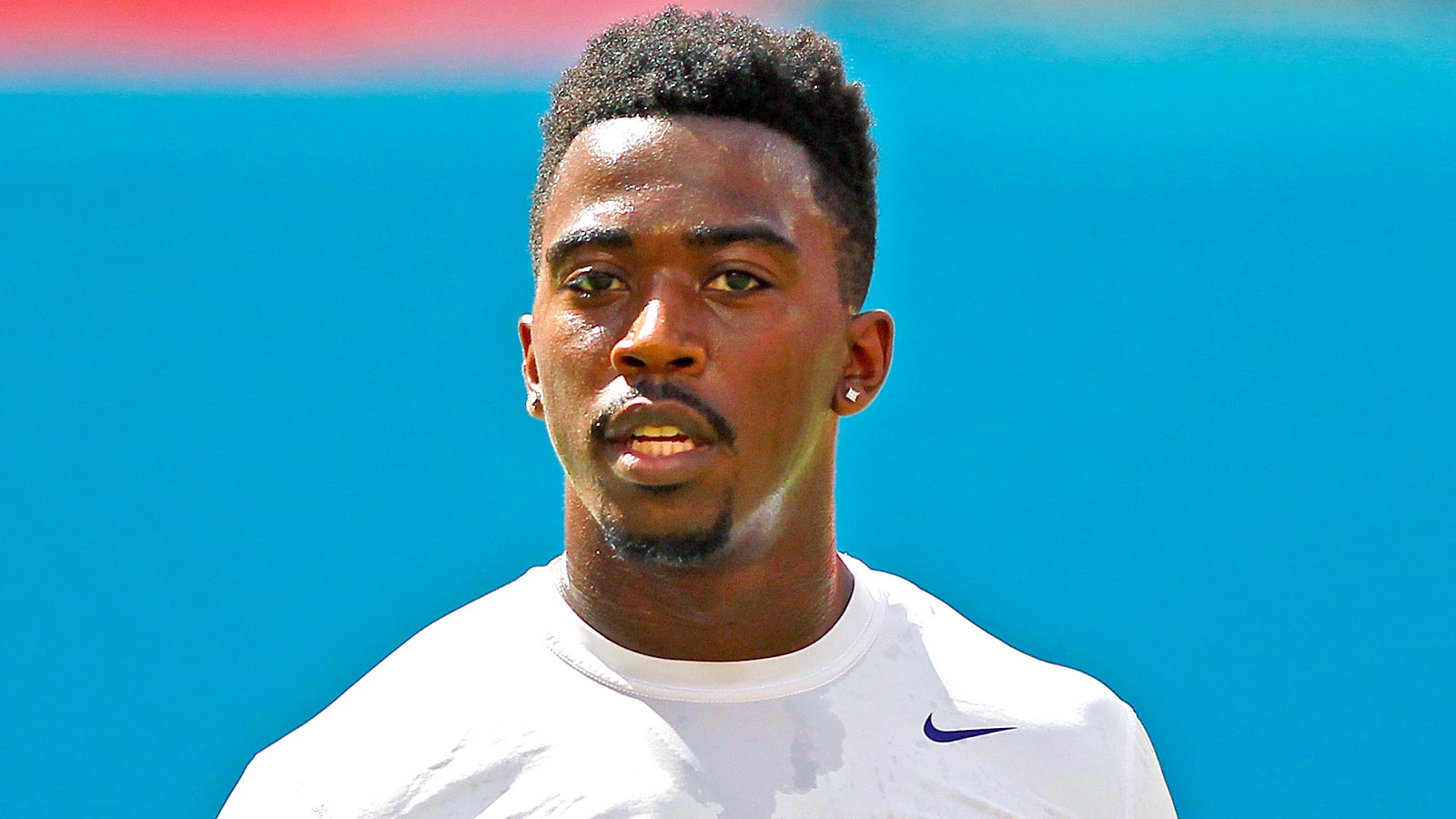 The Buffalo Bills are hoping to get a clearer image during training camp as to who will be their starting quarterback when the 2015 season starts. Right now, EJ Manuel, Matt Cassel, Tyrod Taylor and Matt Simms are all vying for the opportunity to be the starter under center.
So far this offseason, none of them have done a good job in separating themselves from the rest of the competition. While Manuel and Cassel have the most experience among the four, Taylor is a big unknown as a result of him spending four seasons in the NFL but getting nothing more than garbage time with the Baltimore Ravens.
Despite his lack of experience, one former teammate of his thinks that Taylor is ready to become a starting quarterback in the NFL. Who is that player? That would be Baltimore Ravens safety Terrence Brooks who was on the Ravens practice squad and played against him in college.
"He's a very versatile quarterback," said Brooks. "The kid can run. He can definitely sling the ball around. He's one of my favorite quarterbacks – I loved playing with Tyrod. He always gave us a good look. Whenever we faced a good running quarterback, he always got us prepared. Most of the time, he was doing it better than they did."
In fact, Brooks thought he could've started in Baltimore if not for being behind quarterback Joe Flacco.
"He was definitely a guy who could've been a starter. But he was behind Joe Flacco, a really good guy, too. If we ever needed Tyrod, I was pretty sure he could step up to the job and do it."
Taylor will certainly have his shot to start this year as every quarterback on the roster has a big question mark surrounding them heading into the season. If there is one thing that Taylor has that the others don't, it is his ability to keep plays alive with his legs.
If Taylor does start, he will try and lead the Bills to their first playoff appearance since 1999.
(h/t Buffalo News)
Photo Credit: Robert Mayer-USA TODAY Sports