Two legendary Raiders receivers really want Amari Cooper in Oakland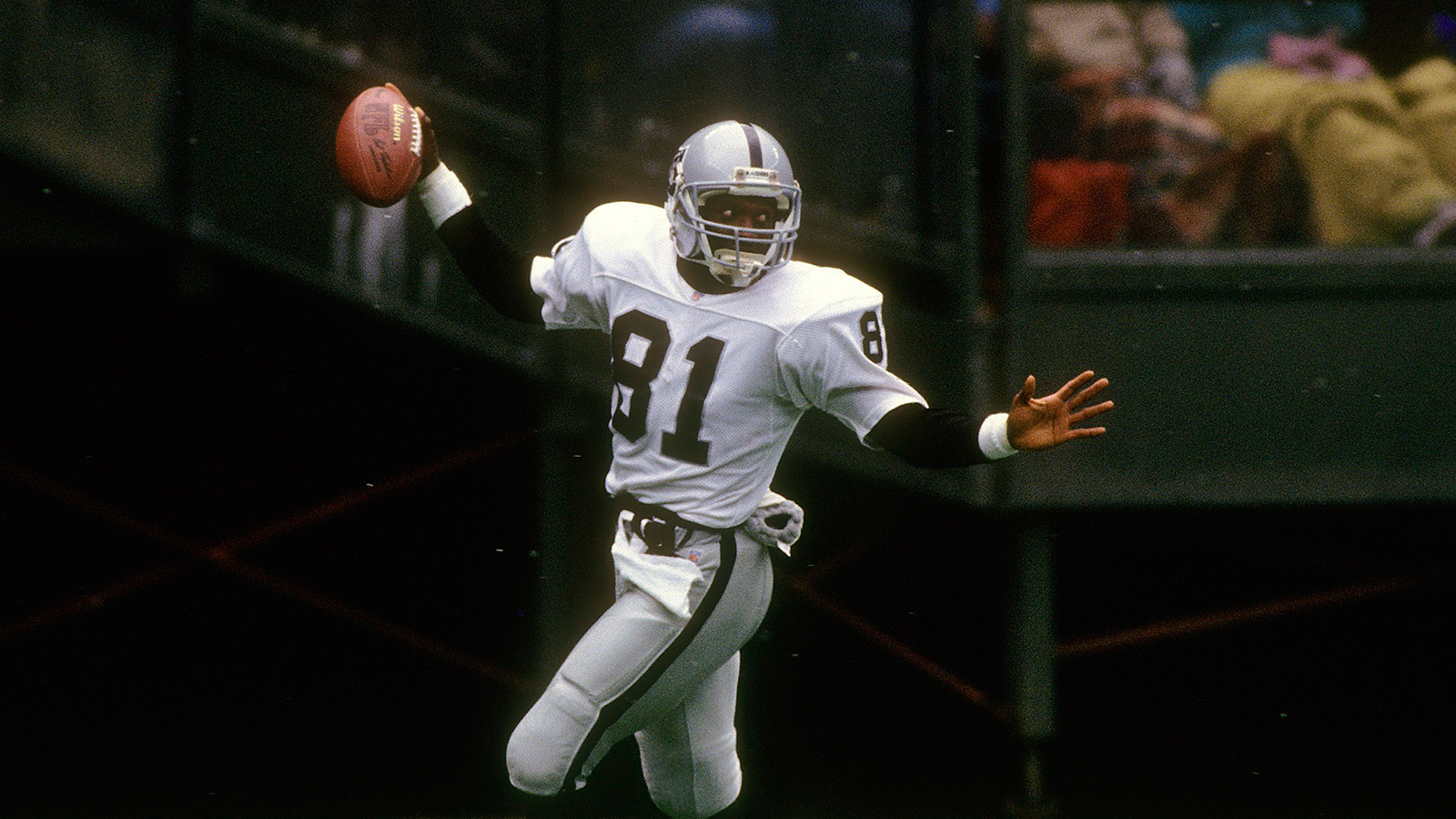 Two former Raiders receiving greats REALLY want Alabama's star wideout on their former team in 2015.
"I am on my knees every day, begging and pleading to Mark Davis to get Amari Cooper," said Cliff Branch, one of the Raiders best-ever wide receivers.
Oakland became known for deep bombs under the watchful eye of Al Davis. Branch, who thrived as a playmaker on three Super Bowl teams, thinks Amari Cooper could continue that tradition.
Cooper's skills "are so advanced and so polished, it's just a no-brainer to me," Branch said.
He's not alone. Raiders Hall of Fame receiver Tim Brown would love to see the former Crimson Tide star in Silver and Black.
"From what I saw from Amari Cooper, he is very special," said Brown. "He's a guy that can come in and be a Day 1 starter and I think it would be wise of them to bring in another guy to go with Michael Crabtree. You've got a veteran and a young guy you can build this thing around for years to come."
Of course, the Raiders are building around what they hope is a franchise quarterback in Derek Carr. With Carr already firmly in place for nest season, grabbing a player of Cooper's ilk might get Oakland's passing game going like the glory days.