Twitter explodes after Dallas Cowboys thrilling win over Steelers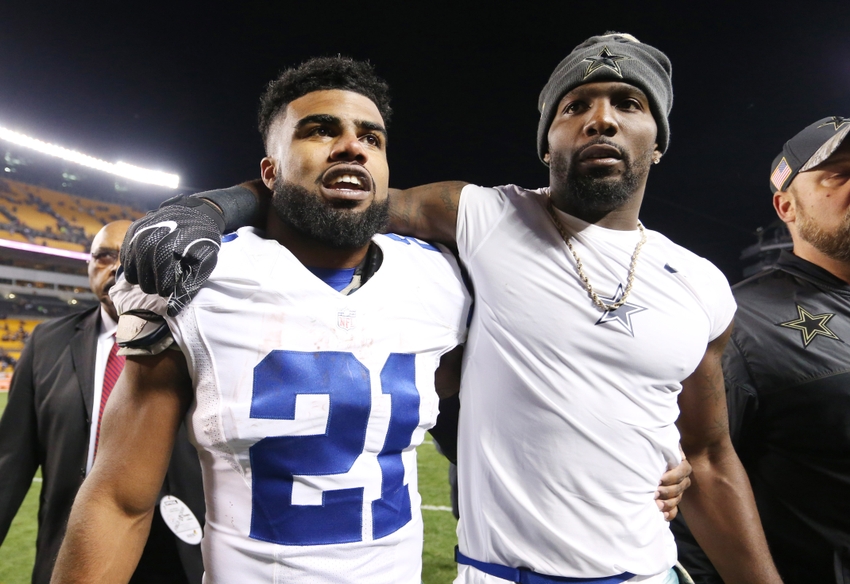 Following a Dallas Cowboys victory over the Pittsburgh Steelers, Twitter exploded with comments and accolades from fans, media and football legends.
In a game that featured a whopping seven-lead changes, including three touchdowns in the final two minutes, the Dallas Cowboys were able to defeat the Pittsburgh Steelers in a thriller at Heinz Field 35-30.
Following one of the most entertaining games of the season, Twitter exploded with comments, praise and accolades from Dallas fans, the media, celebrities and a few Cowboys legends.
From former players like Emmitt Smith and Ed "Too Tall" Jones, to NBA Greats like LeBron James, Chris Paul and Dirk Nowitzki to even the fast food restaurant chain, Whataburger; everyone seemed to be celebrating the Cowboys victory on Sunday.
Below we've compiled some of the best tweets after the Cowboys latest and possibly greatest victory so far this season. Following these tweets, tell us in the below comment section how you feel following the Cowboys latest Win.
That's just some of the social media buzz following the 8-1 Cowboys big victory over the Steelers at home, 35-30. How do you feel following Dallas' latest win? Let us know in the comment section below.
This article originally appeared on