Tundra Talk: Previewing Packers Week 13 game with Texans, recapping win at Eagles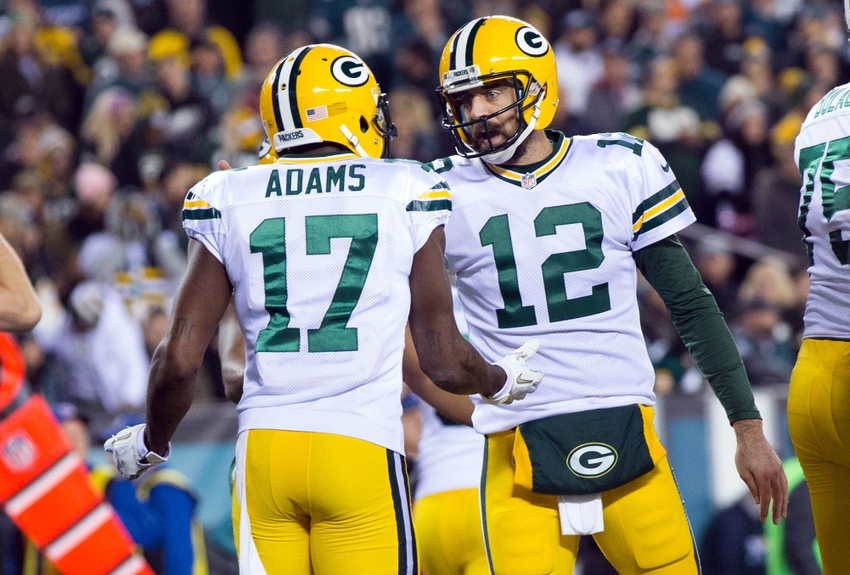 Joe D'Aloisio is joined by Dan Dahlke and Brad Miller in the latest "Tundra Talk" podcast, looking ahead to the Green Bay Packers' meeting with the Houston Texans, while also recapping Monday night's win.
The drought is finally over. The Green Bay Packers are back in the win column after defeating the Philadelphia Eagles 27-13.
Green Bay earned their first victory since October, in large part to Aaron Rodgers and the offense playing one of their best games of the year. What was most impressive was their ability to keep drives alive and convert on third down (10/14).
Rodgers was extremely efficient early and helped the offense get on the scoreboard early and connected with Davante Adams twice in the first-half. Was this Rodgers' best game?
As for Adams, he compiled five receptions for 113 yards and two scores and is now tied for 4th in the NFL with 8 touchdowns. Should we be surprised by Adams' back bounce season after struggling last year?
Two things still remain consistent with the Packers, they can not establish a run-game and their defense is very weak. Will the Packers be able to get the run game going? Is there any chance this defense improves?
This week, the Packers return home to take on the Houston Texans, who are currently on a two game losing streak. Here's a couple of interesting statistics from the official Packers website:
"Under McCarthy, the Packers are 29-13 (.690) in the month of December, No. 3 in the NFL.

Green Bay is 18-3 (.857) at home in the month of December under McCarthy, tied with New England for No. 1 in the NFL since 2006."
Can Green Bay turn their season around and possibly make a playoff run? What will they need to do on both sides of the ball to win the game? All these questions and more are answered.
This article originally appeared on