Tundra Talk: Previewing Packers Week 10 preview with Titans, recapping loss to Colts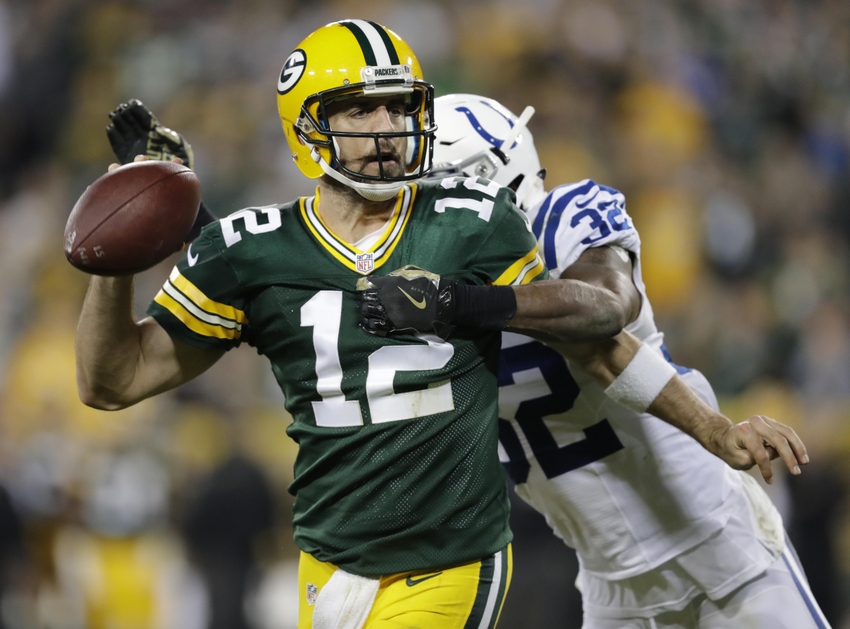 Green Bay Packers fans: Welcome to another edition of the Tundra Talk Podcast hosted by Joseph D'Aloisio, who is joined by Ralph Mancini and Dan Dahlke.
On this week's podcast, we preview the Packers' upcoming game with the Tennessee Titans, while looking back at the difficult loss at home in Week 9. Can the Packers bounce back in Week 10?

For the first time ever this season, the Green Bay Packers are on a two-game losing streak after losing 31-26, at home against the Indianapolis Colts.
The Packers had a great opportunity to regain some ground in the conference and in the division, but played with little to no energy and were outmatched by a desperate Colts team.
Aaron Rodgers' stats may have looked decent (26-43, 297 yards, 3 touchdowns and one interception) but take that with a grain of salt considering he padded that line towards the end of the game against a prevent defense.
Not only did the offense lack juice, it lacked creativity, the play-calling was horrendous and the game-plan was poor.
As for the defensive side of the ball, this unit was finally able to create turnovers. But, they didn't take advantage as well as they should have.
The most surprising thing about the defense was its inability to create pressure against a putrid Colts offensive line. Lets all not forget, this is back-to-back weeks where the defense needed to get a stop and couldn't.
So, is it time for change in Green Bay?  Is it officially time to panic? All these questions are answered and more in the latest edition of the Tundra Talk Podcast.
This article originally appeared on