Tundra Talk: Green Bay Packers need to turn it around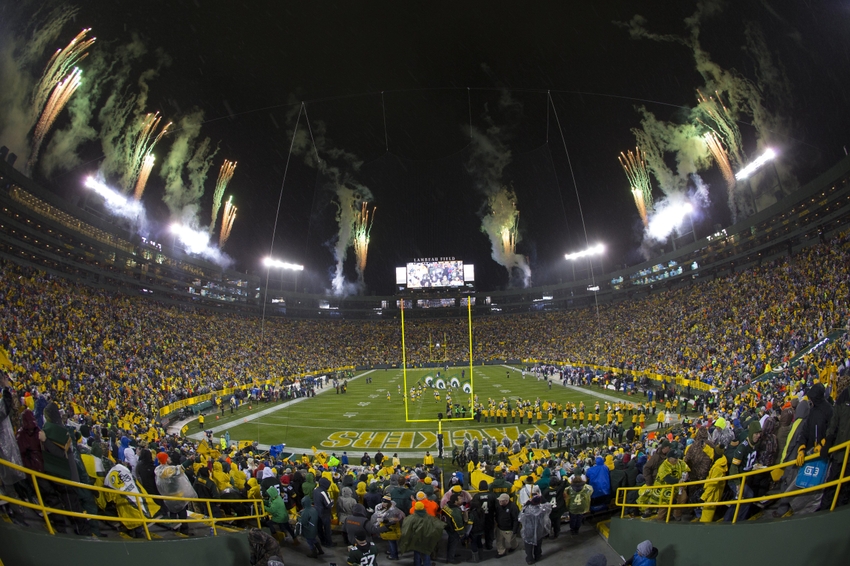 Green Bay Packers fans: Welcome to another edition of the Tundra Talk Podcast hosted by Joseph D'Aloisio, who is joined this week by Joe Olkives.
To listen to today's Tundra Talk, click here …
Well, week six did not go as planned for the Packers & company, losing to the Dallas Cowboys 30-16.
The Packers  were completely outplayed on both sides of the ball and Dallas's rookie tandem of Dak Prescott and  Ezekiel Elliott looked like seasoned veterans.
Again, all eyes were on Aaron Rodgers' dismal performance. Rodgers completed 31-of-42 passes for 294 yards and one touchdown. Rodgers also threw one interception and fumbled twice, one was recovered.
So the million dollar question is what is going on with Aaron Rodgers? Why is he in such a slump?
Staying on the offensive side of the ball, the injury bug has found its way into the Packers backfield. Backup James Starks missed Sunday's game with a knee injury and will be out a few weeks after surgery.
Entering the game primary back Eddie Lacy was dealing with an ankle injury which affected his play. Furthermore, we learned that Lacy could now be out several weeks with his injury.
Luckily, the Packers decided to make a move and acquire former Kansas City Chiefs running back Knile Davis. This was the first time the Packers made a trade for a player since 2010. How much of Knile Davis should we expect on a short week against the Bears? Well, it looks like there is a good chance we will see a ton of him.
If Lacy and Starks are both out an extended period of time should the Packers consider bringing in another running back?
Last but not least, the Packers are on a short week and the Chicago Bears come into town on Thursday.
The Packers have won 10 of the last 12 meetings against the Bears dating back to the 2010 NFC Championship game.
What is the key to victory?
All these questions and more are answered on this edition of Tundra Talk.
This article originally appeared on