Tre Mason gets an enormous Auburn tattoo on his forearm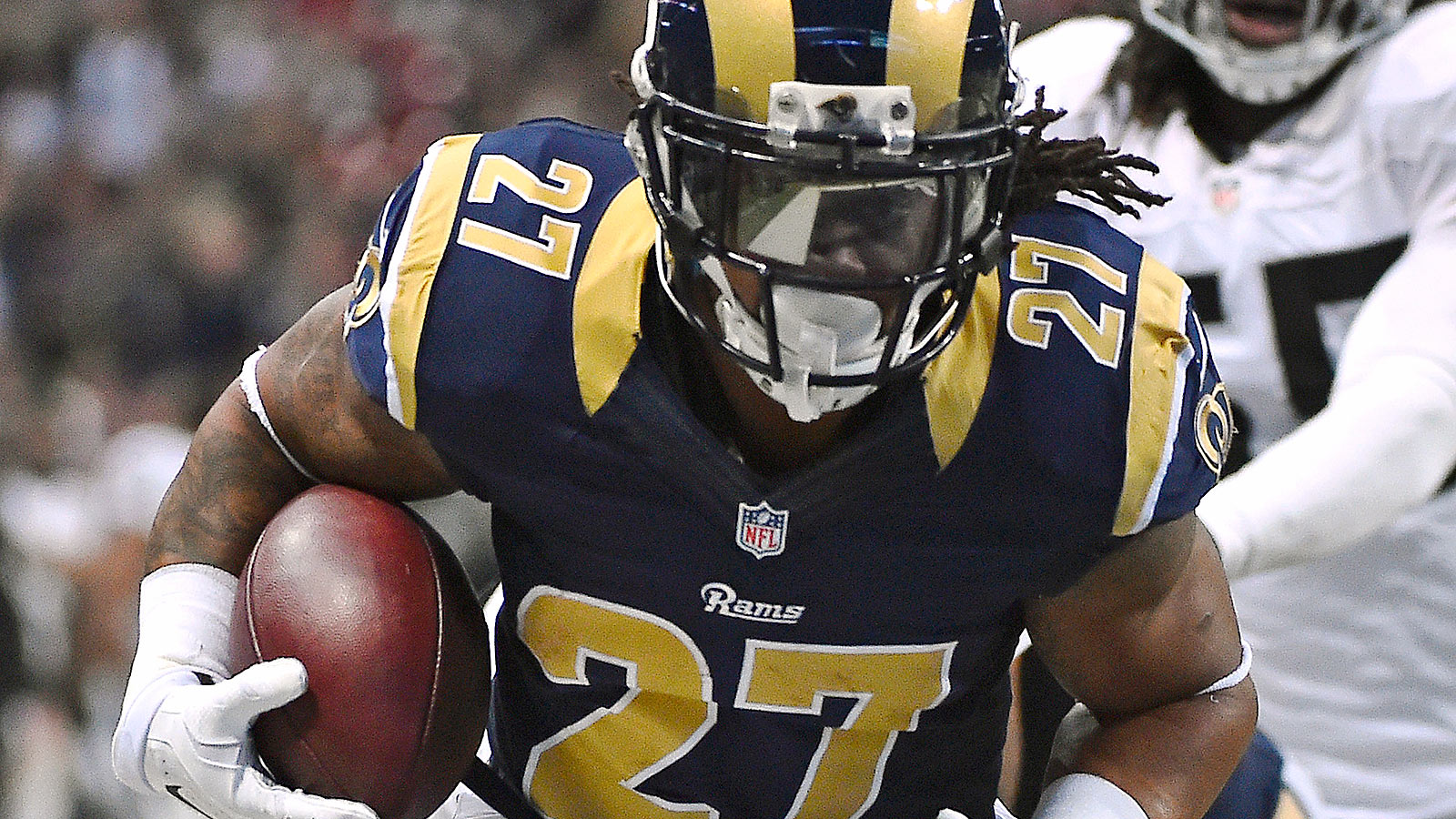 Tre Mason is now a St. Louis Ram, but he will never forget where he went to college.
Mason posted on his Instagram account his newest tattoo which features a picture of himself with his arms stretched out in his number 21 Auburn Tigers jersey. Mason captioned the picture with, "Nothing changed but the team".
The details on this work are pretty incredible. One can only imagine how long this took the standout running back.
(h/t collegespun)