Tom Brady weighs in on the Patriots' difficult quarterback situation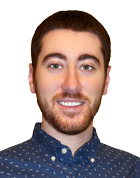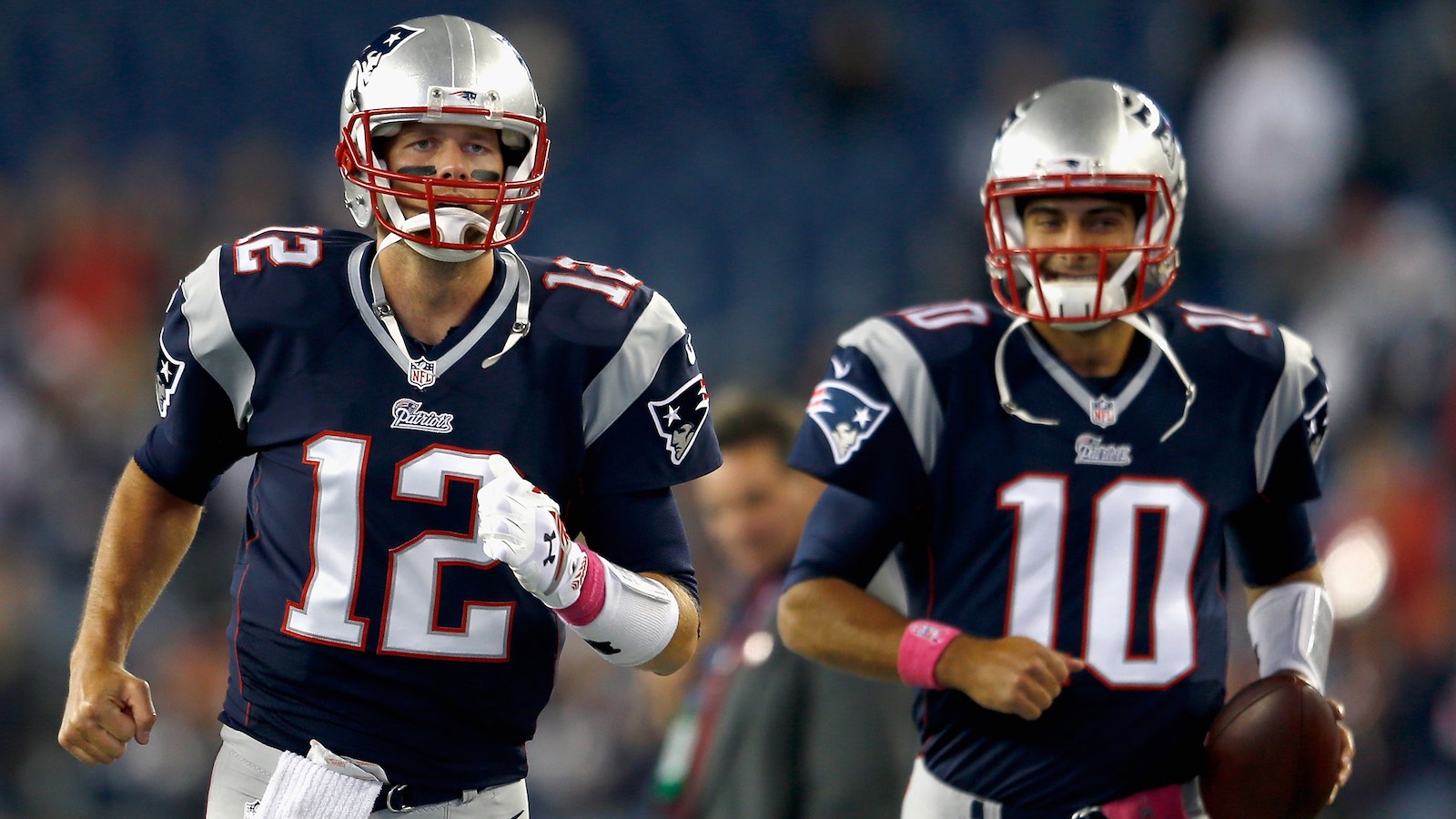 For the first time in over a decade, the New England Patriots have a quarterback problem. It's not just that Tom Brady is suspended – it's that they'll likely have to start a rookie in place of backup Jimmy Garoppolo against the Houston Texans on Thursday night.
It's not an ideal situation, particularly when considering the Patriots don't have a quarterback on the roster behind Jacoby Brissett … or do they? Julian Edelman, a quarterback at Kent State, would likely be the emergency replacement, but that doesn't worry Brady.
During his weekly radio appearance on Monday night, Brady weighed in on the Patriots' quarterback situation, showing little concern.
"If that's the case I'd expect Julian to go in there and the coaches to be comfortable with the plays they're calling for him," Brady said. "He still talks about that touchdown pass he threw against Baltimore a few years ago. Actually, maybe it would give him a little more ammunition if he did well. But if he didn't do so well, he's batting 1.000 right now so there's only one place to go."
Despite the fact that he's suspended, Brady had the entire offseason to spend time with and work with Brissett. Because of that, he believes Brissett is going to be just fine as Garoppolo's (and his) replacement for a game or two. The biggest reason for that is the team's coaching staff.
"Jacoby's done a great job taking advantage of his opportunity," Brady said. "He went in there yesterday and showed a lot of poise. He's got a great demeanor about him. I've loved working with him. I think he shows up to work every day working hard. He's very competitive. I know our coaching staff will have him prepared and ready to go for Thursday night if he's called upon. Who knows, Jimmy may be out there. We'll see how it plays out."
The Texans have looked great thus far, rolling to a 2-0 record just like the Patriots. They'll likely have the advantage at quarterback if Garoppolo can't go, but New England's defense and running game have looked great thus far. It will be a game that could easily be a preview of a future playoff matchup.